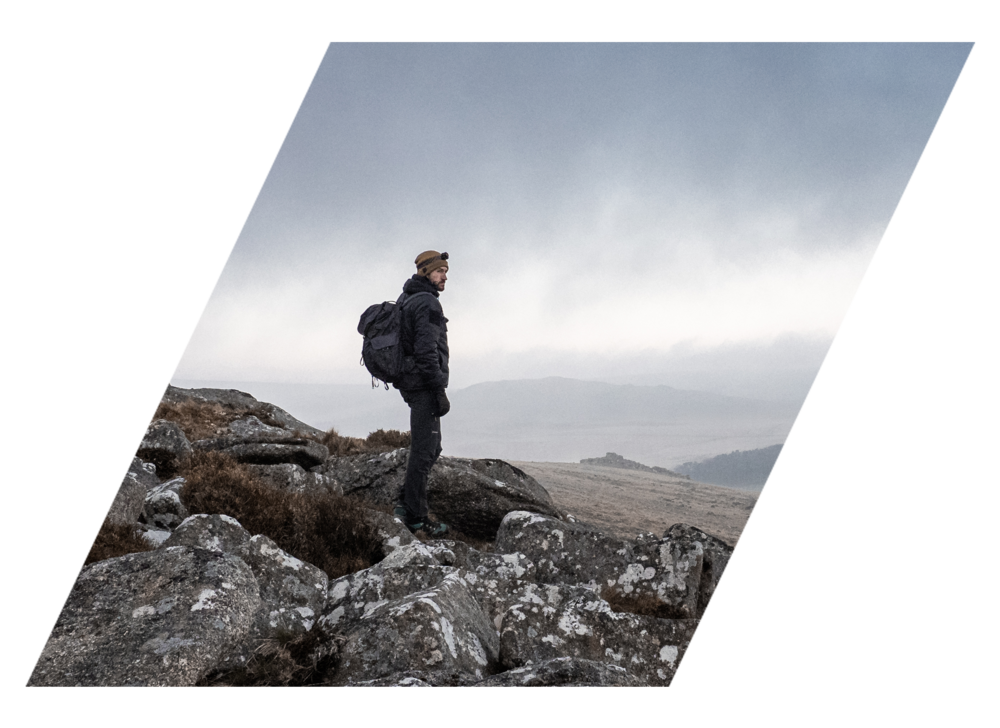 Matt Holland is a multi-award-winning professional Outdoors Photographer, Graphic Designer, Head of Marketing for Kase Filters UK and Snugpak Brand Ambassador based on Dartmoor, UK.
Matthews lifelong outdoor odyssey began with Scouts and Duke of Edinburgh Award across the UK. This segued into long distance hiking, camping and mountaineering combined with photography.
When not walking, he can be found camping, climbing, cycling, photographing, writing or designing.
Matt Holland outdoors photographer, graphic designer, outdoors journalist and all-round adventurer.
• Duke of Edinburgh Bronze, Silver, and Gold Awards.
• Chief Scouts Platinum, Diamond, and Queen Scouts Awards.
• John Muir Awards.
• Trainee Mountain Leader.
• Finalist in Garden Photographer of the Year - Collection 11.
• Finalist in RHS Photographer of the Year 2018.
• Shortlisted in Outdoor Photographer of the Year 2019.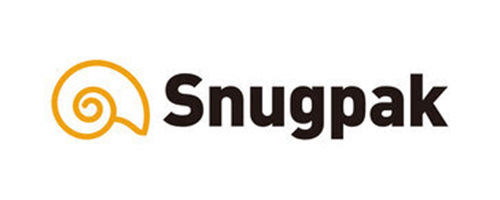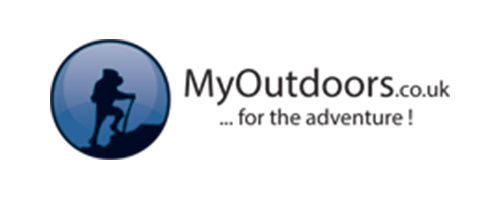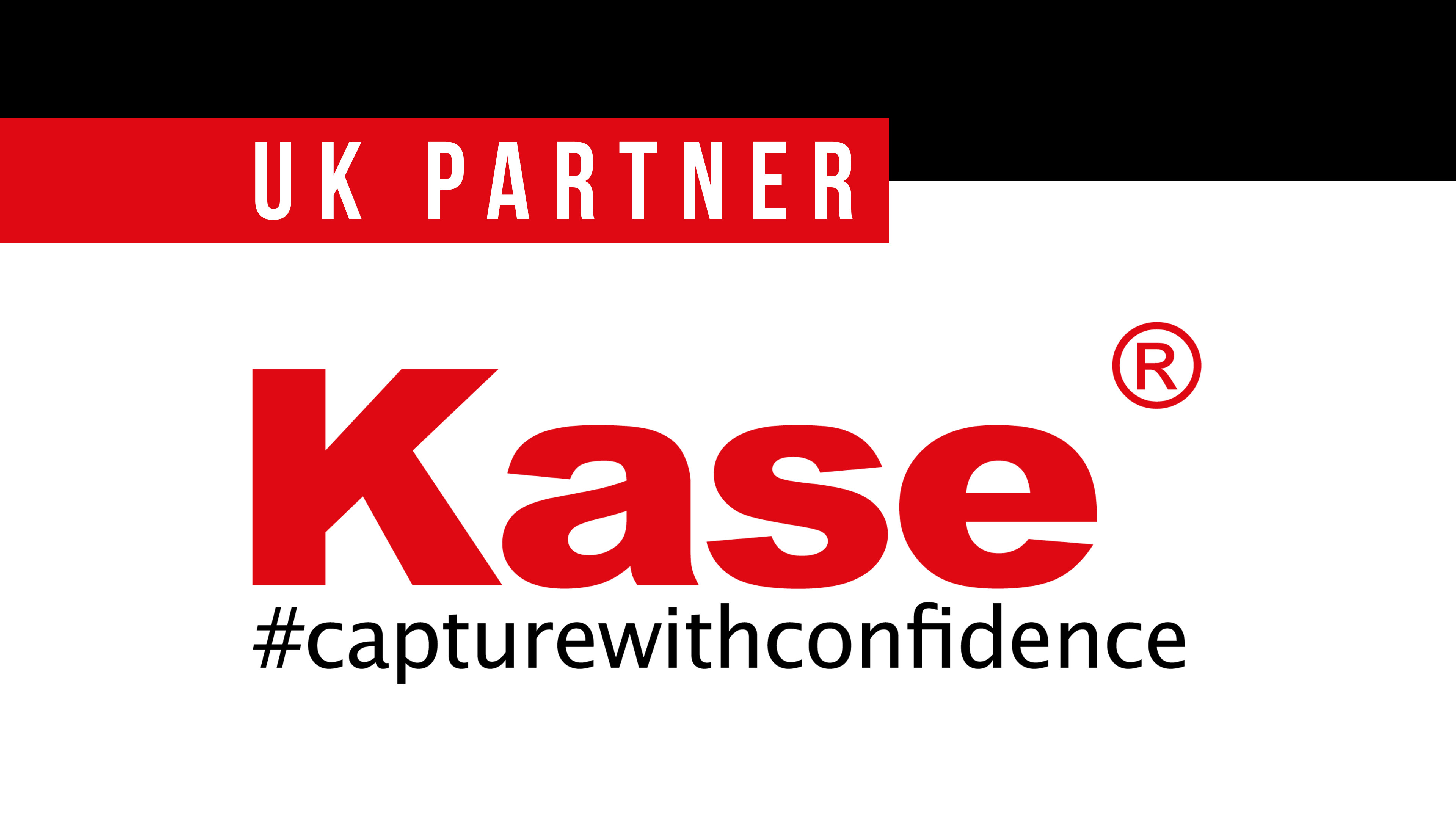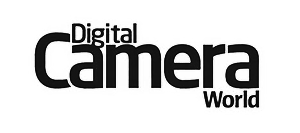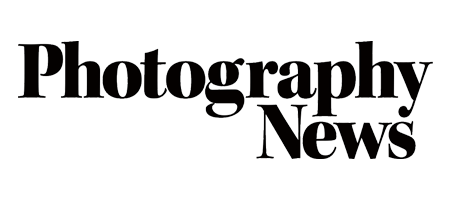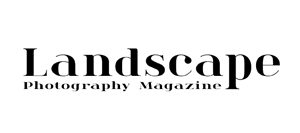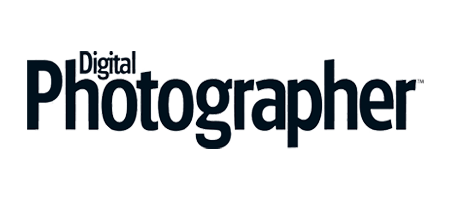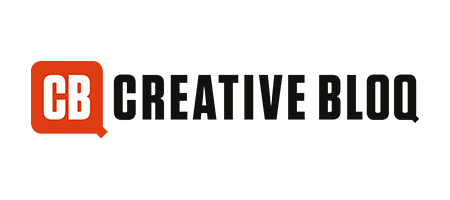 Thank you for contacting me.I will be in touch with you to discuss your requirements shortly.