For many years I have used a variety of photographic filters, from Cokin Filters, Hoya filters, K&F filters, Gobe Filters, Lee Filters, Formatt Hitech and 84.5 Filters. I was always searching for something better, more practical and stand up to whatever the outdoors, weather and the environments I was travelling too.
The final straw was in 2017 and a moment every photographer dreads. I dropped my square filter system from a previous brand, into the river and waterfall below me. Smashing the Polariser and 10-stop ND filter, leaving a considerable large dent in my wallet. In order to continue the workshop at the time, I returned to using a circular filter and since that day, I haven't looked back at 100mm filters until I was introduced to the Kase Wolverine filters.
From 2018 - 2022, I used Kase Wolverine Magnetic Circular filters, which offer all the great benefits of 100mm filters but in a smaller, compact and pocket sized option. In 2022, I moved to a hybrid Square/Circular system, called Kase Armour System.
Kase Armour system provides all the benefits and speed of Magnetic Circular filters, but with the versatility and strengths of 100mm filters in a premium alloy metal body. A perfect partnership with the Kase Wolverine Double Grad filters.
I use Kase Wolverine filters for all my outdoors and landscape photography needs. 
Whether that be at the coast and enjoying long exposures using a 10-stop Kase Neutral Density filter, or up a snow covered mountain using a Kase Magnetic Circular Polarising filter to cut glare of wet rocks.
Whatever the location, the magnets and Wolverine filters continues to go on, and now 4 years on exclusively using the Kase Wolverine filters, they still survive and yet to replace any of the filters. A worthwhile investment.
I've thrown the Kase Wolverine filters off mountains, dropped them in lakes, sand and sea, bounced off granite and slate and still they go on. Lightweight, Compact, Toughened Glass, Fast and Convenient to use, Superior quality, Colour Neutrality is perfect from an award-winning filter system!
Matt's gear:


OM-D Systems E-M1 Mark III
OM-D 17mm f/1.2 Pro lens
OM-D 12-100mm f/4 IS Pro lens
Kase Armour System Holderr
Kase Armour Magnetic Circular CPL
Kase Armour Magnetic Circular 3 and 10 stop ND filters
Kase Double Grad 3-stop Med/Rev
Kase Wolverine Alyn Wallace Starglow100mm filter
Kase Variable Density filter 2-1000ND
Kase Tripod leg covers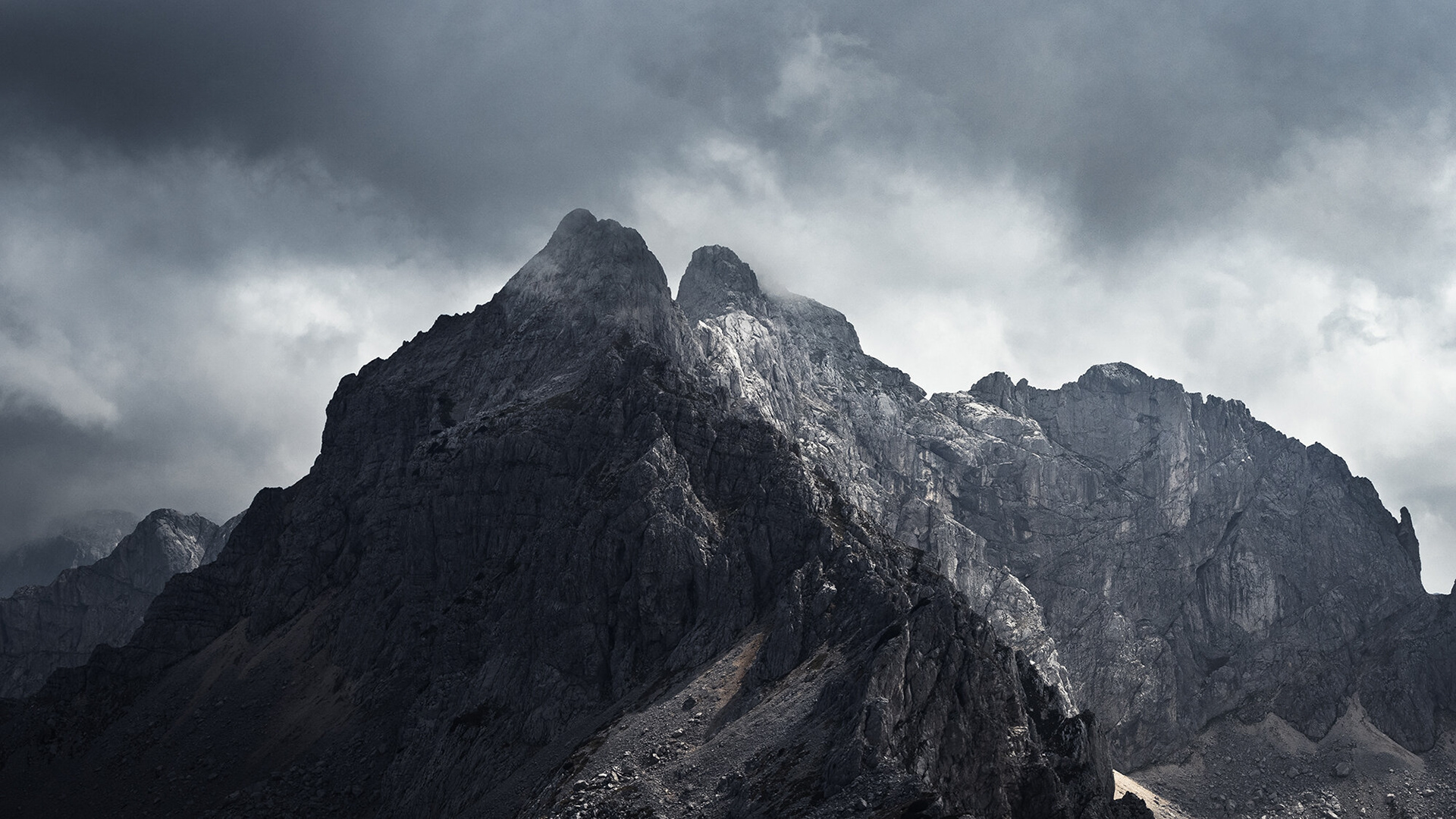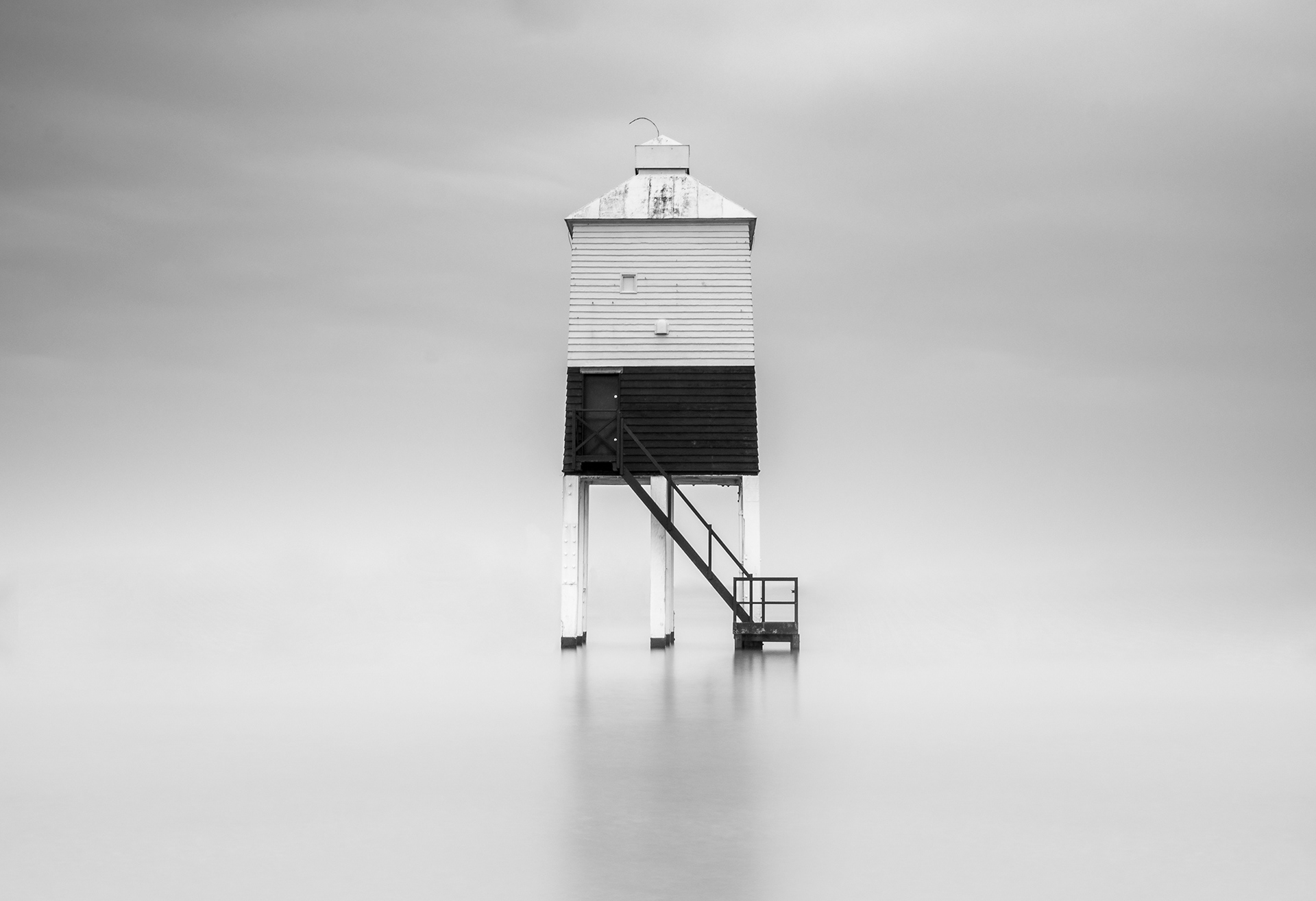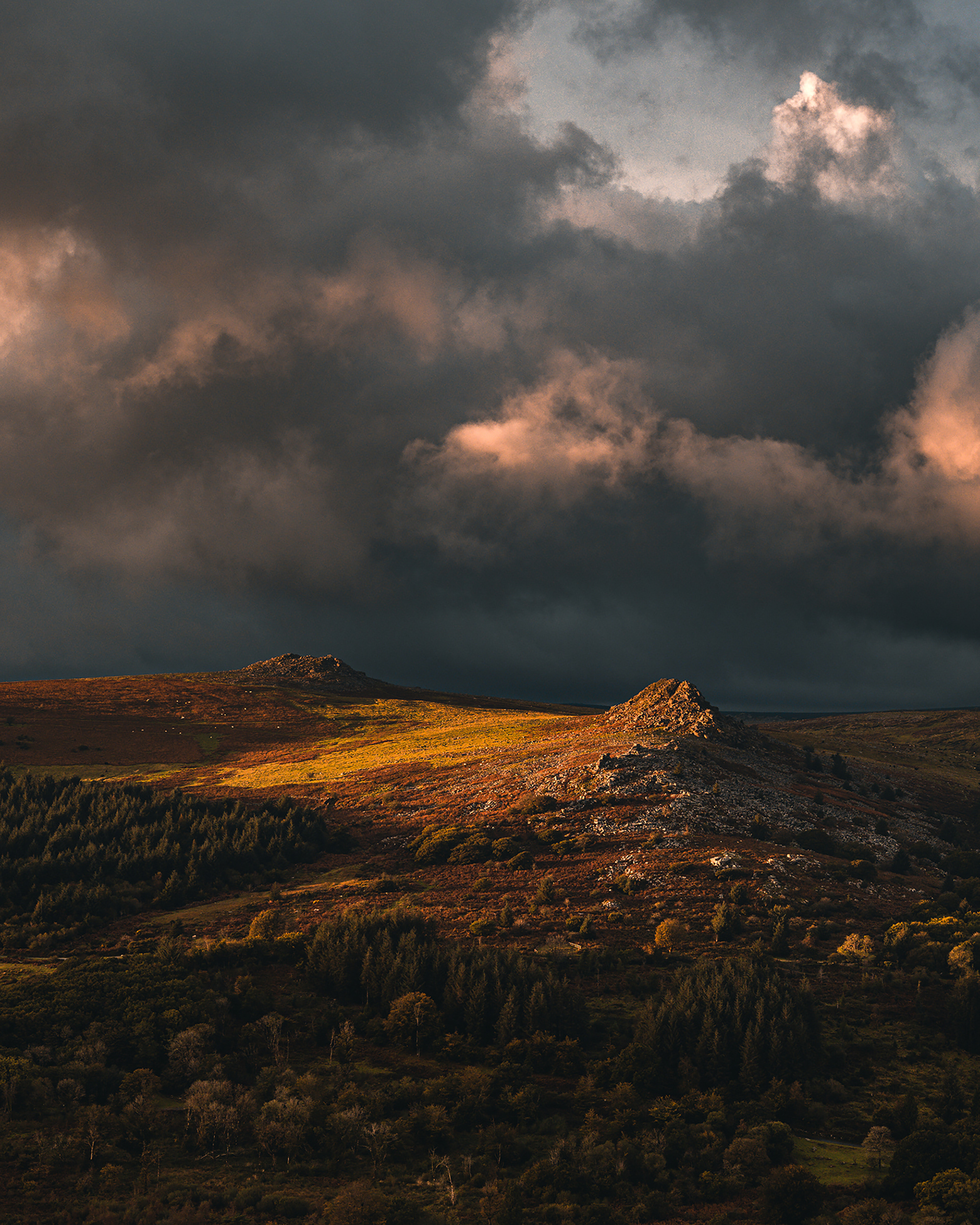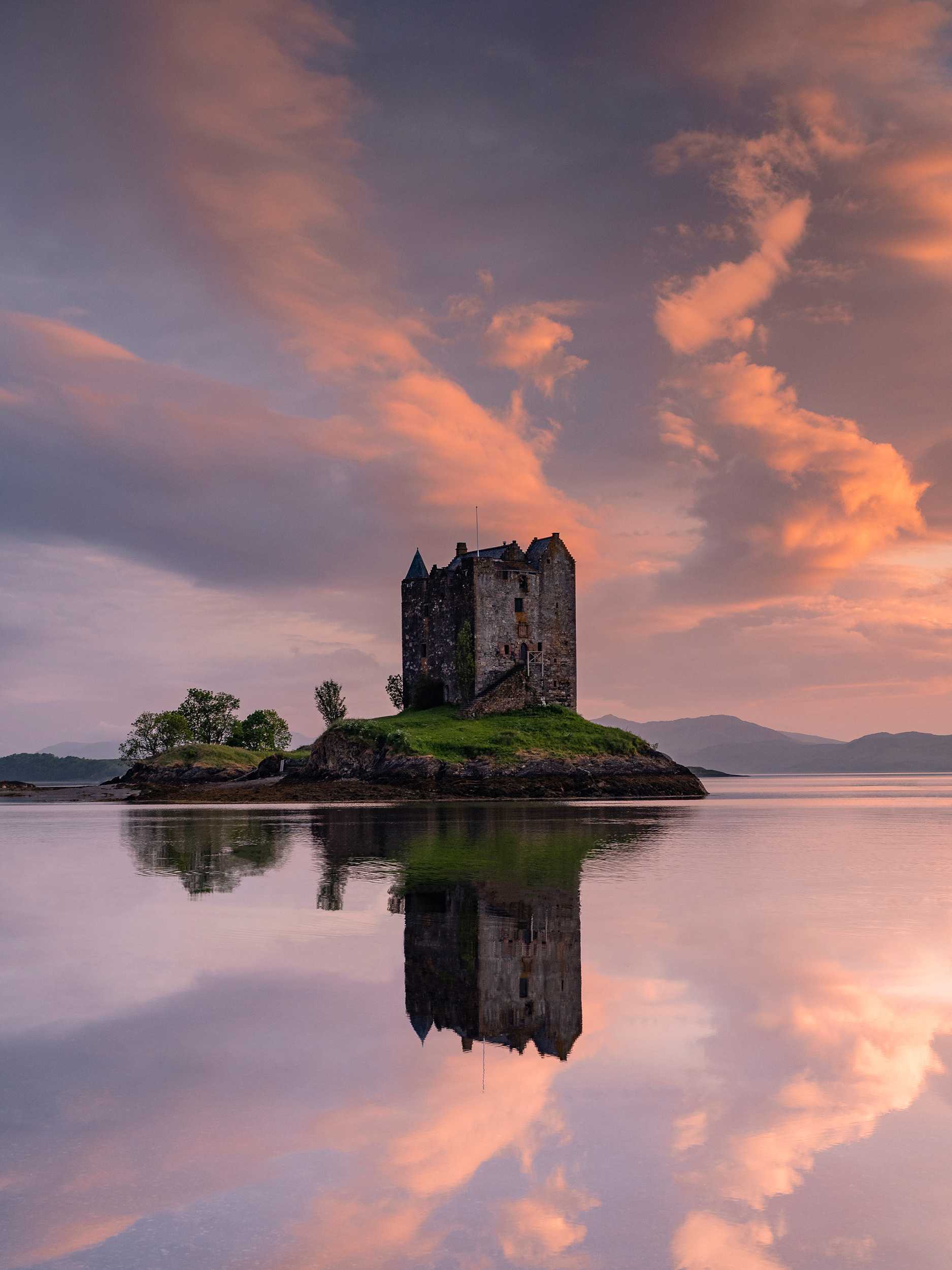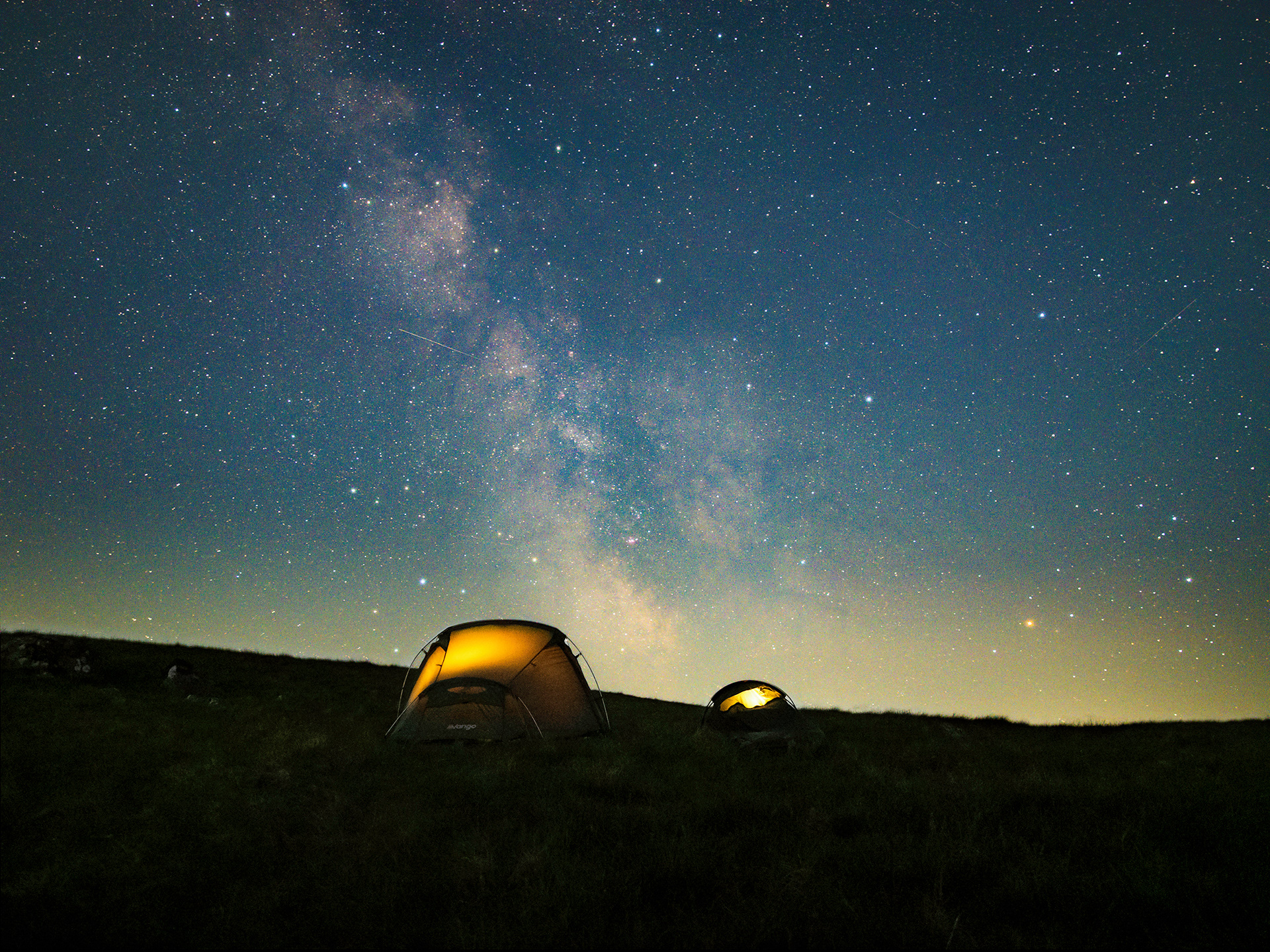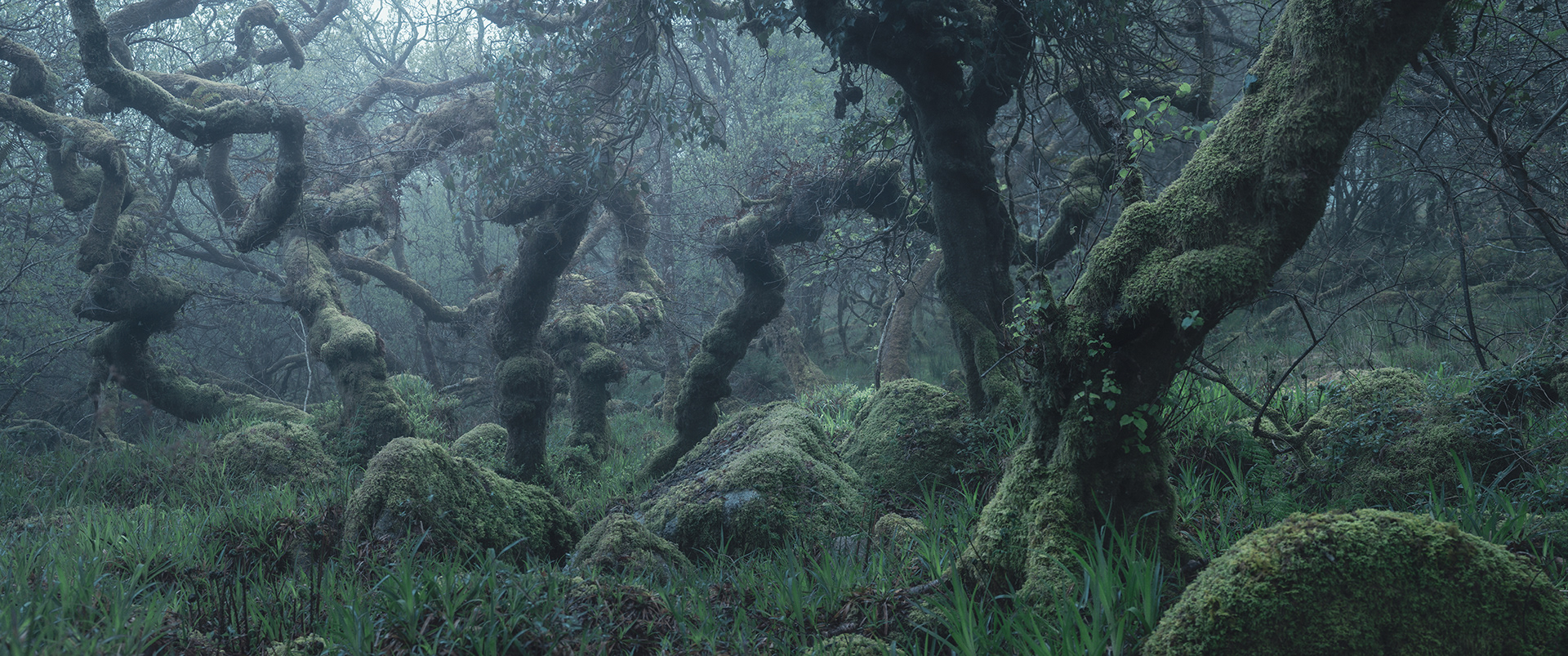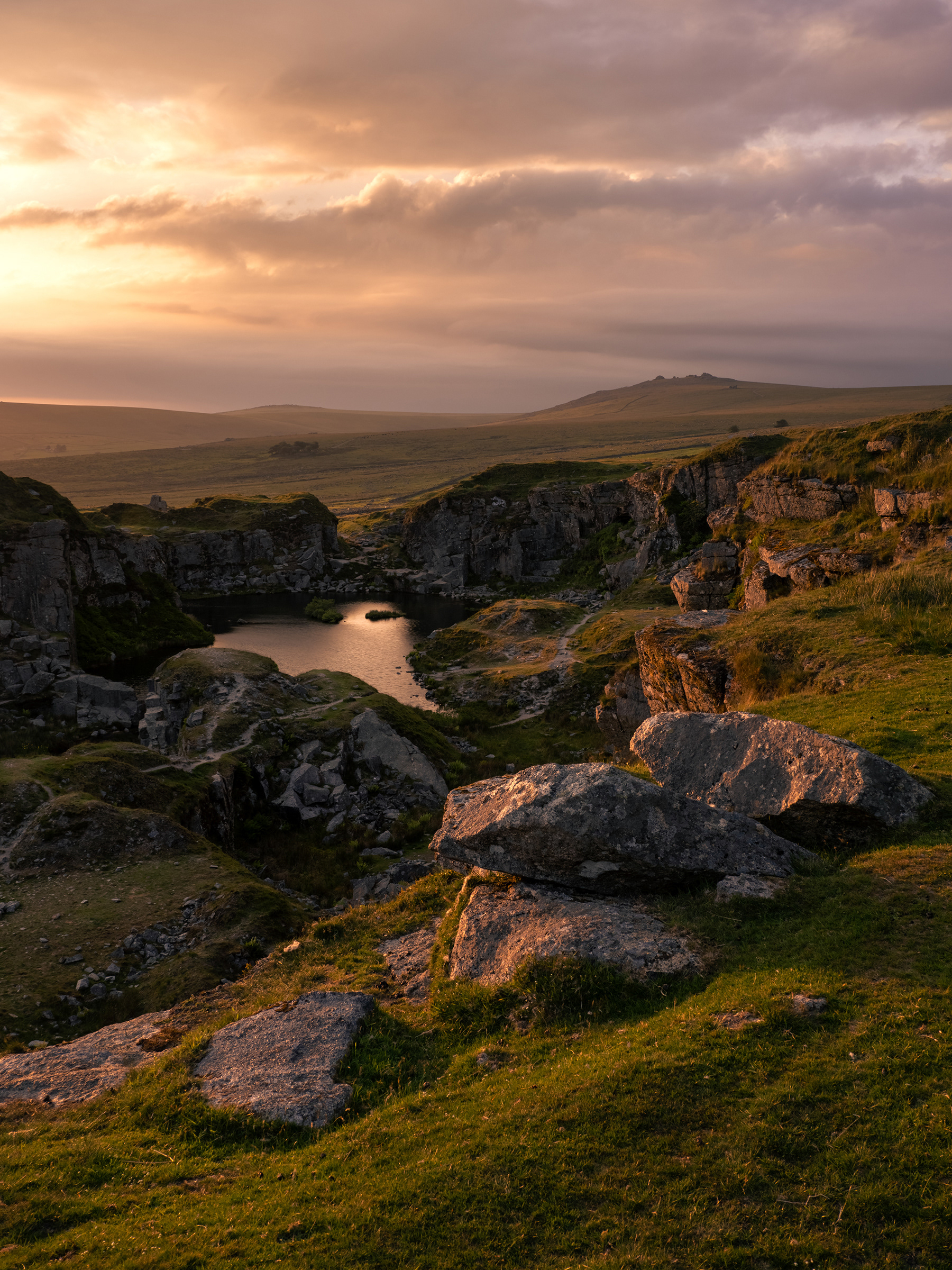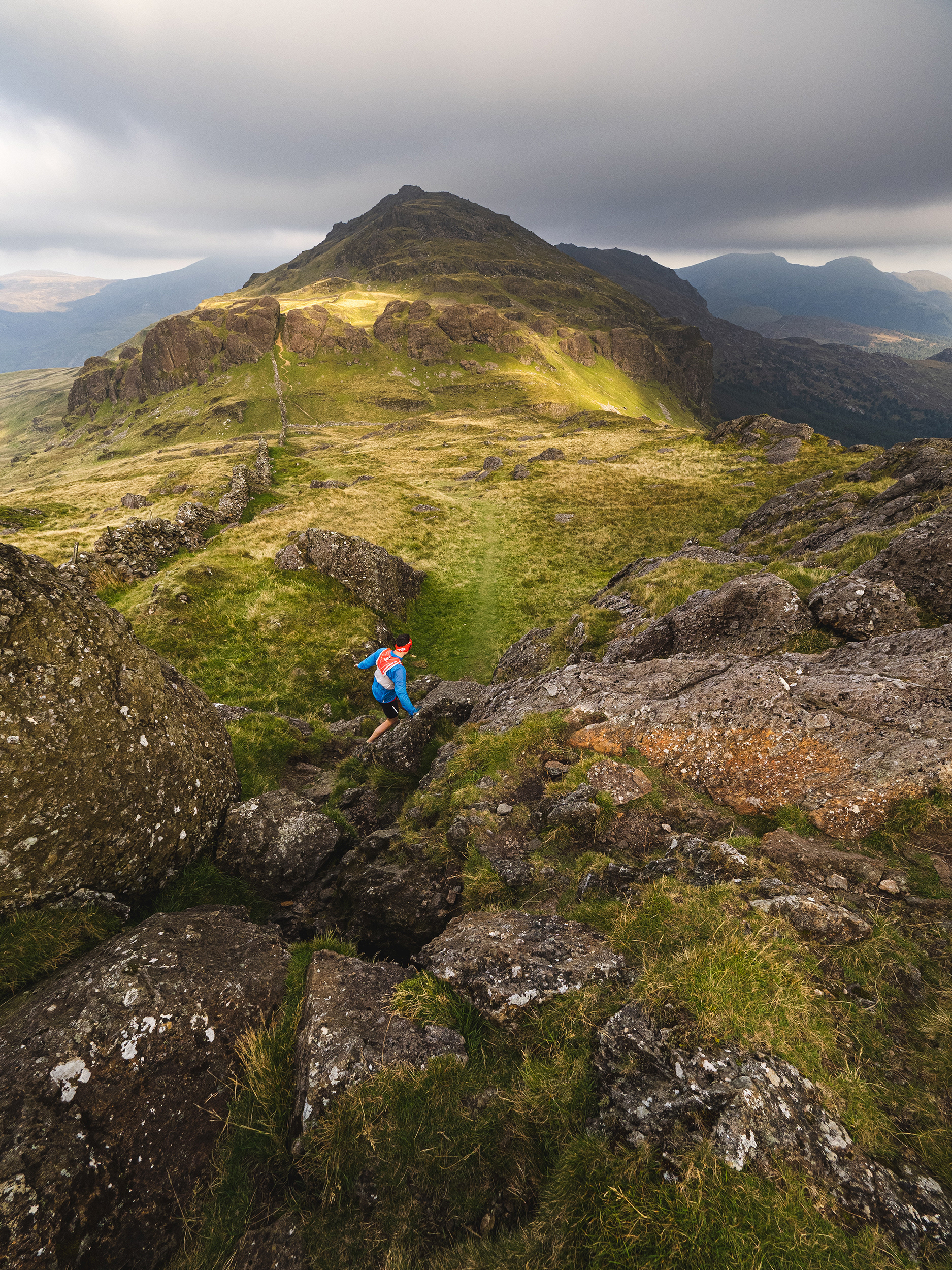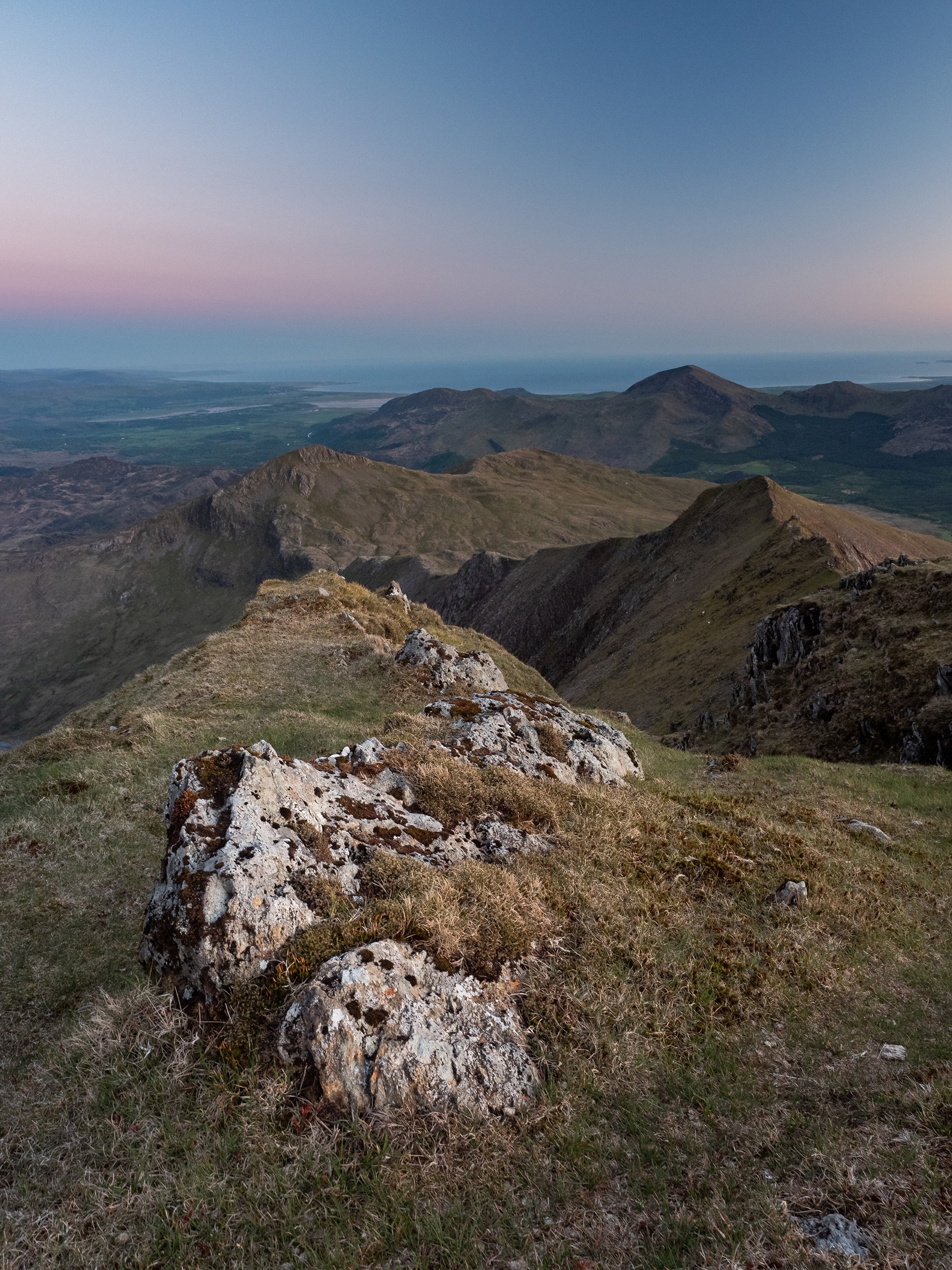 Kase Wolverine Filters Drop Test
Disclosure: I am a member of the Kase Filters UK Partner and Reseller Programme and produce content for marketing and promoting of Kase Filters products through my social media and website. Any Kase Filter products I own have been purchases at a discounted rate by myself. If you purchase Kase Filters through my affiliate link I will receive a 10% commission for every sale.