For many years I have used Snugpak's camping and outdoor equipment to keep me dry, warm and safe on expeditions and hiking all year round as an Outdoors leader with Scouts and Duke of Edinburgh awards and now my continued adventures as an Outdoors Photographer and Journalist.
Over the years, I have used a wide range of Snugpak's equipment from the much loved and reliable Snugpak Scorpion tents to Special Forces Bivvi bags, latest Air mat with built in foot pumps or Mountain Leader Smocks and Snugpak Softie jackets and Sleeping bags
Snugpak's kit might not be the lightest on the market but it's certainly tough, reliable and many of the products are manufactured here in the UK. I continue to use and trust in Snugpak's outdoor equipment to keep me outdoors, shooting photos and teaching in Scouts, Duke of Edinburgh or on my own workshops.
Matt's Snugpak kit for outdoors, mountaineering and hiking:
Snugpak Scorpion II tent, Snugpak Special Force Bivvi bag, Snugpak Stasha Tarp, Snugpak Stratosphere tent, Snugpak MML3 and MML6 smocks, Snugpak Tac3 jacket, Snugpak Arrowhead jacket, Snugpak Enhanced Patrol Poncho, Snugpak Special Forces Complete System sleeping bag system, Snugpak Self-inflate full length travelite mat, Snugpak Antarctic mat, Snugpak Endurance 40L rucksack.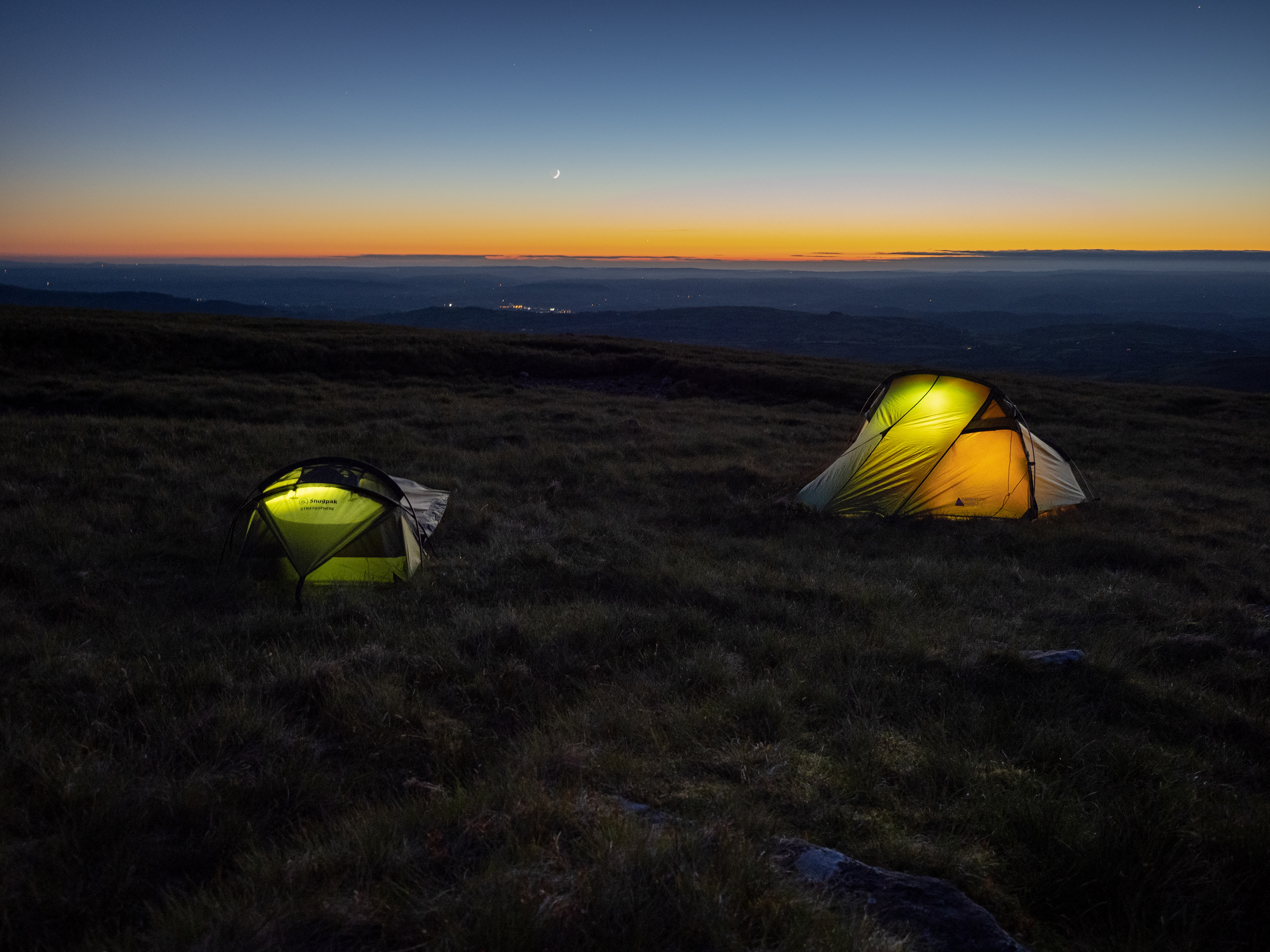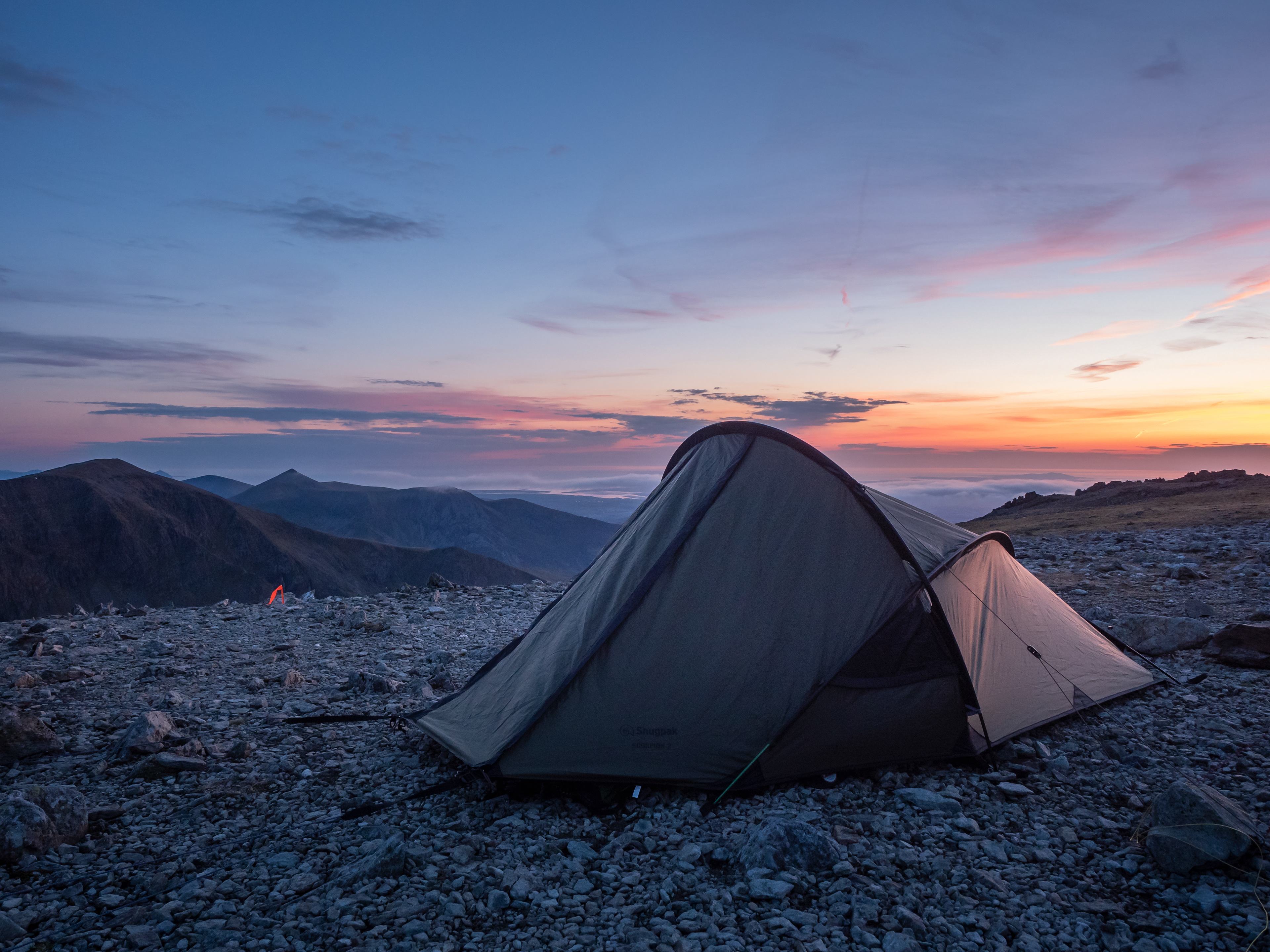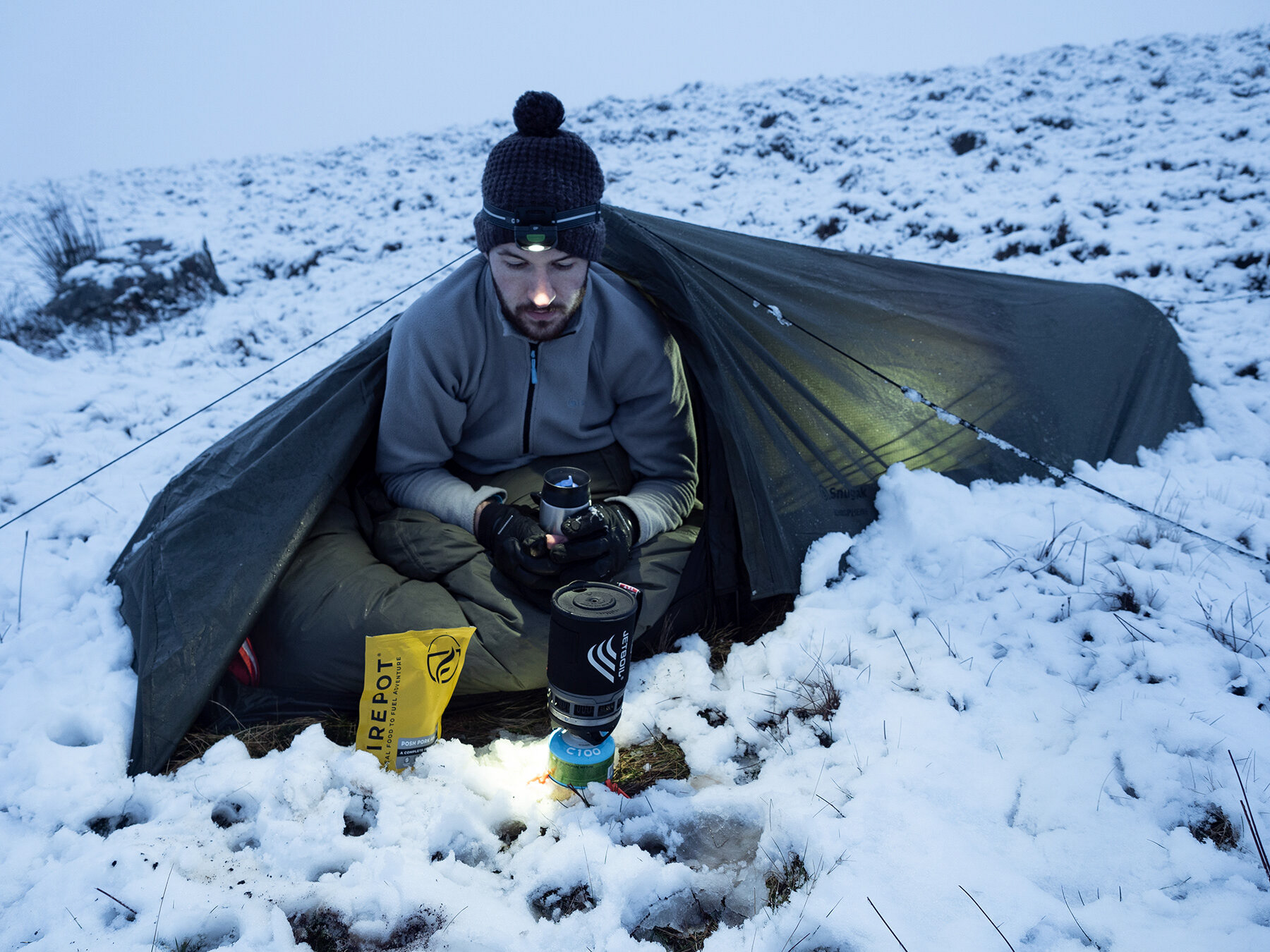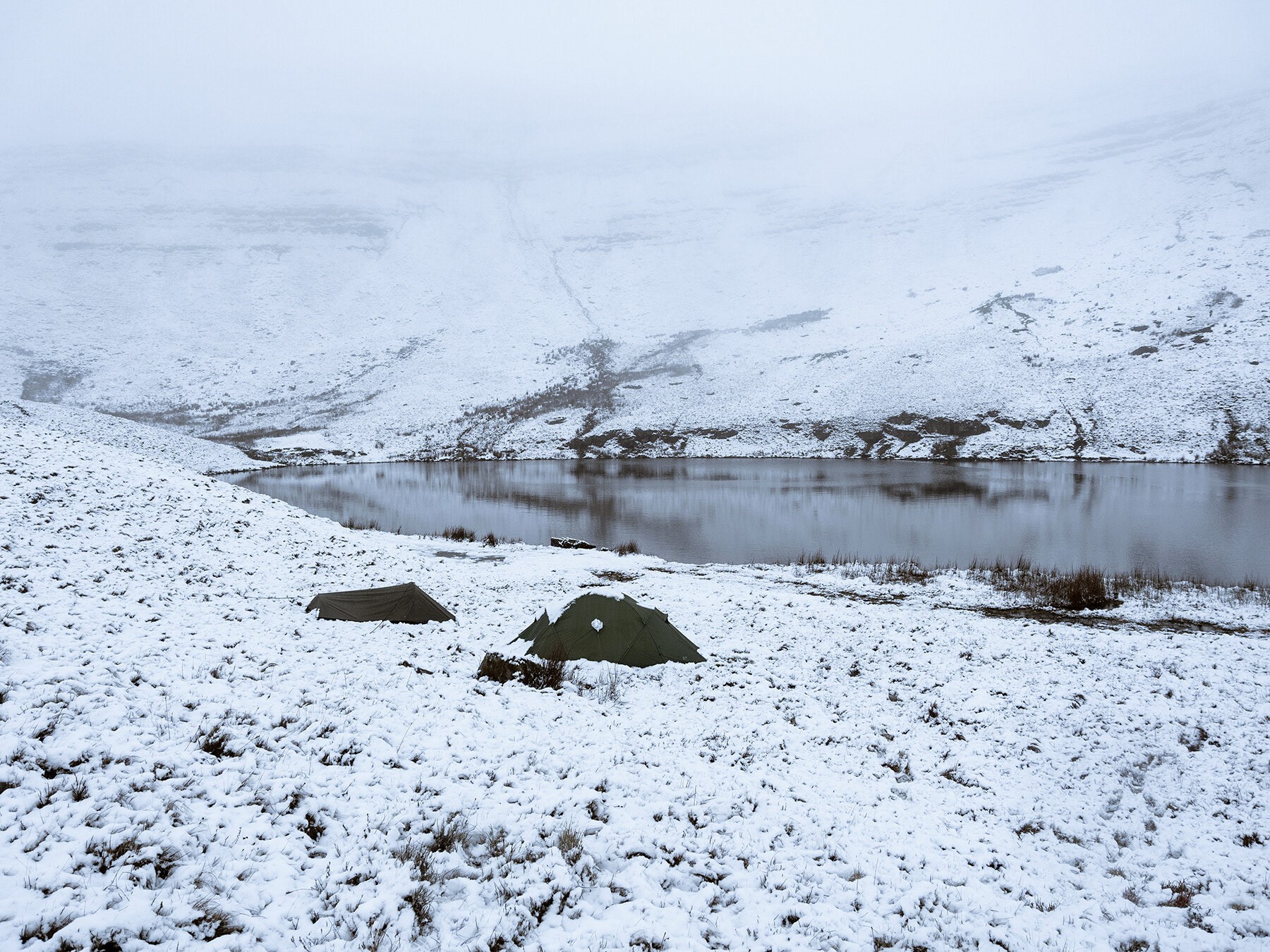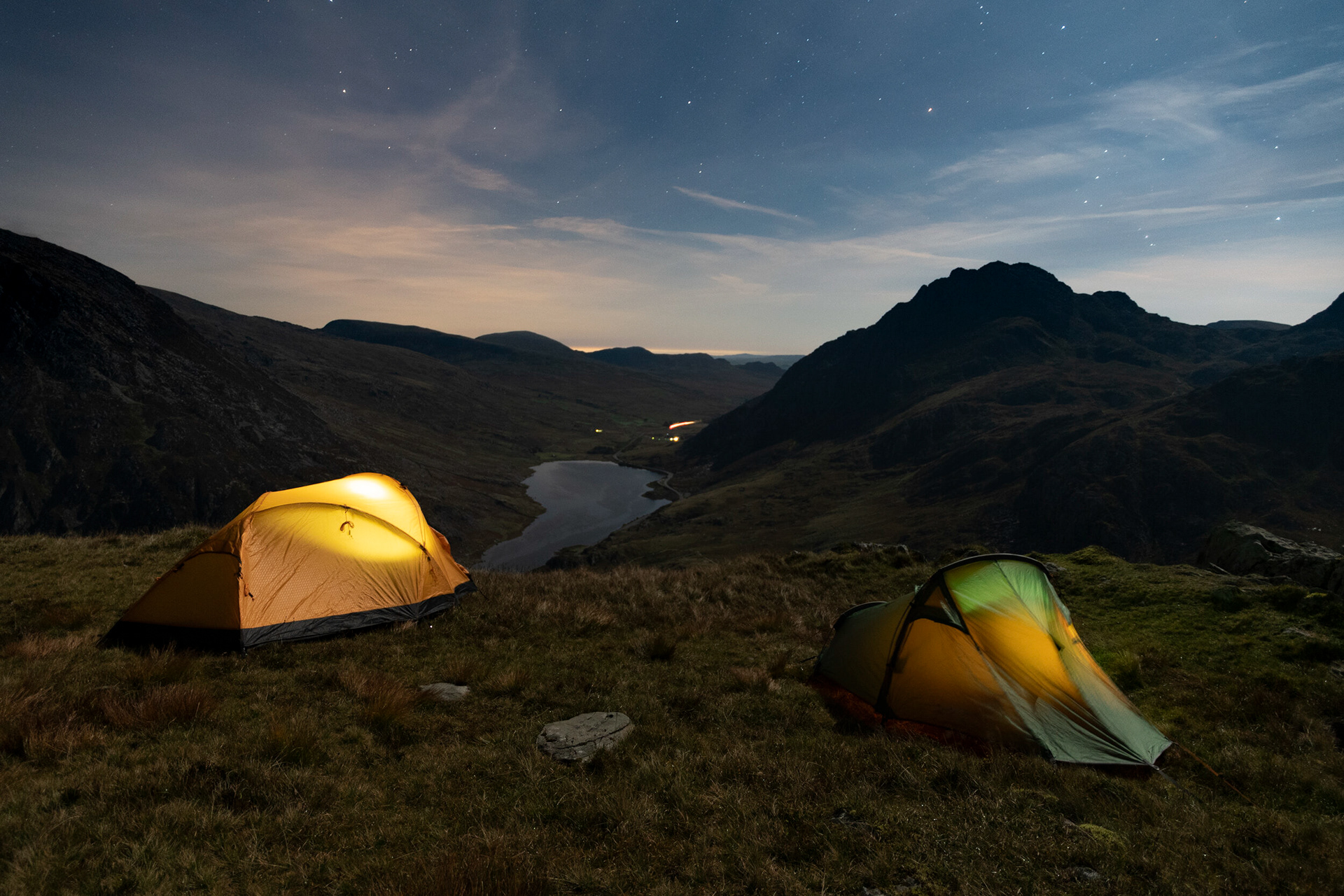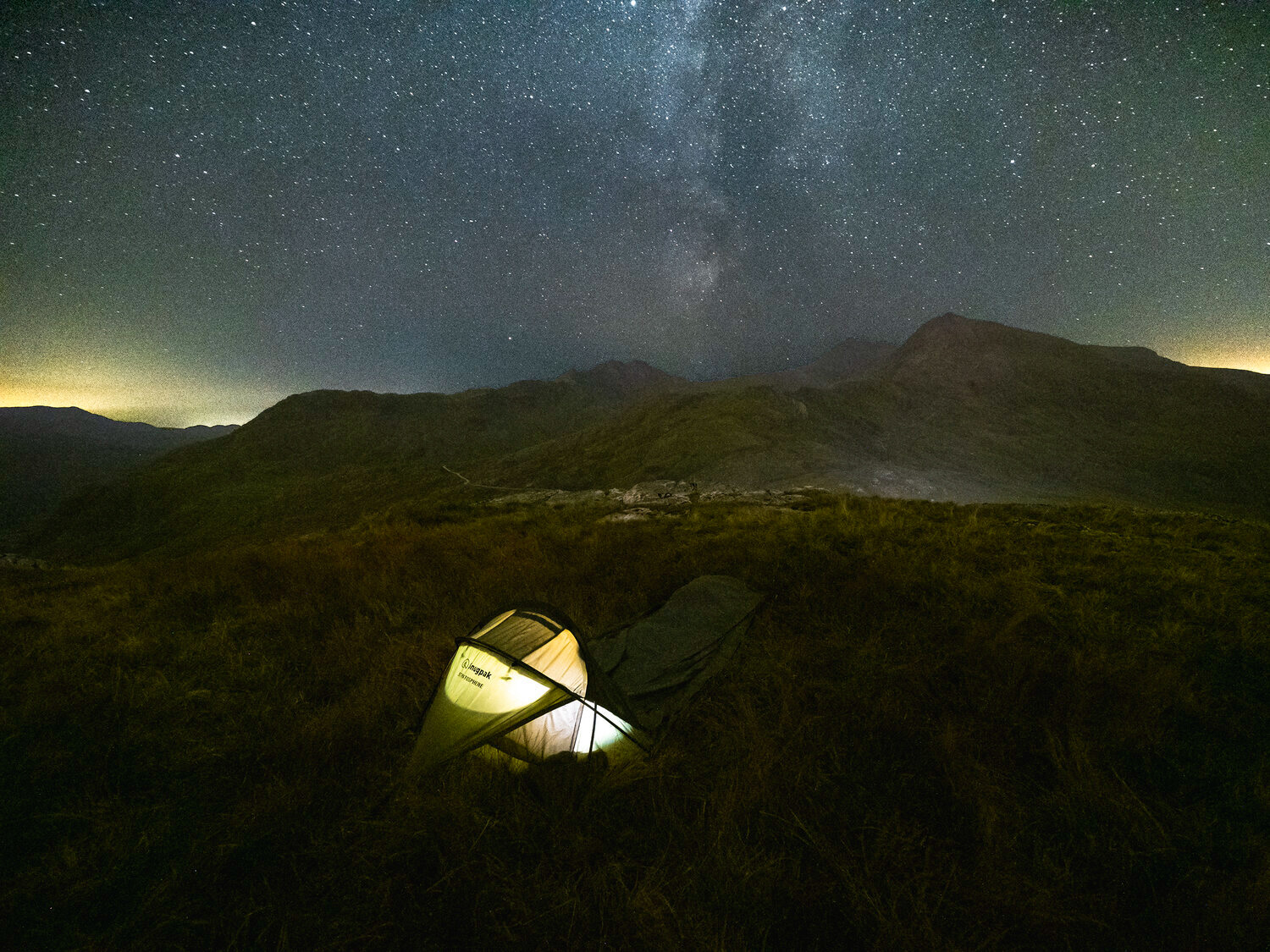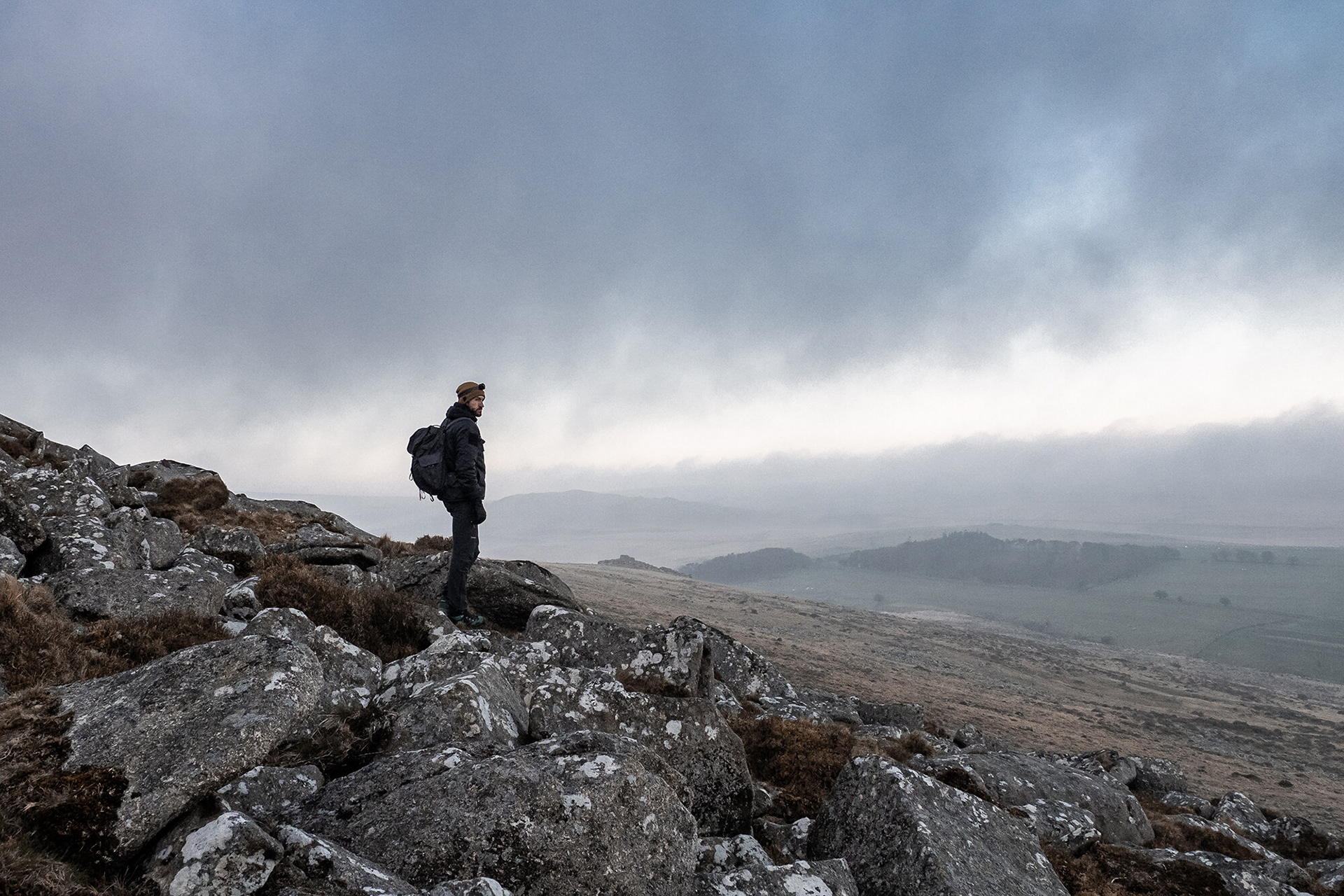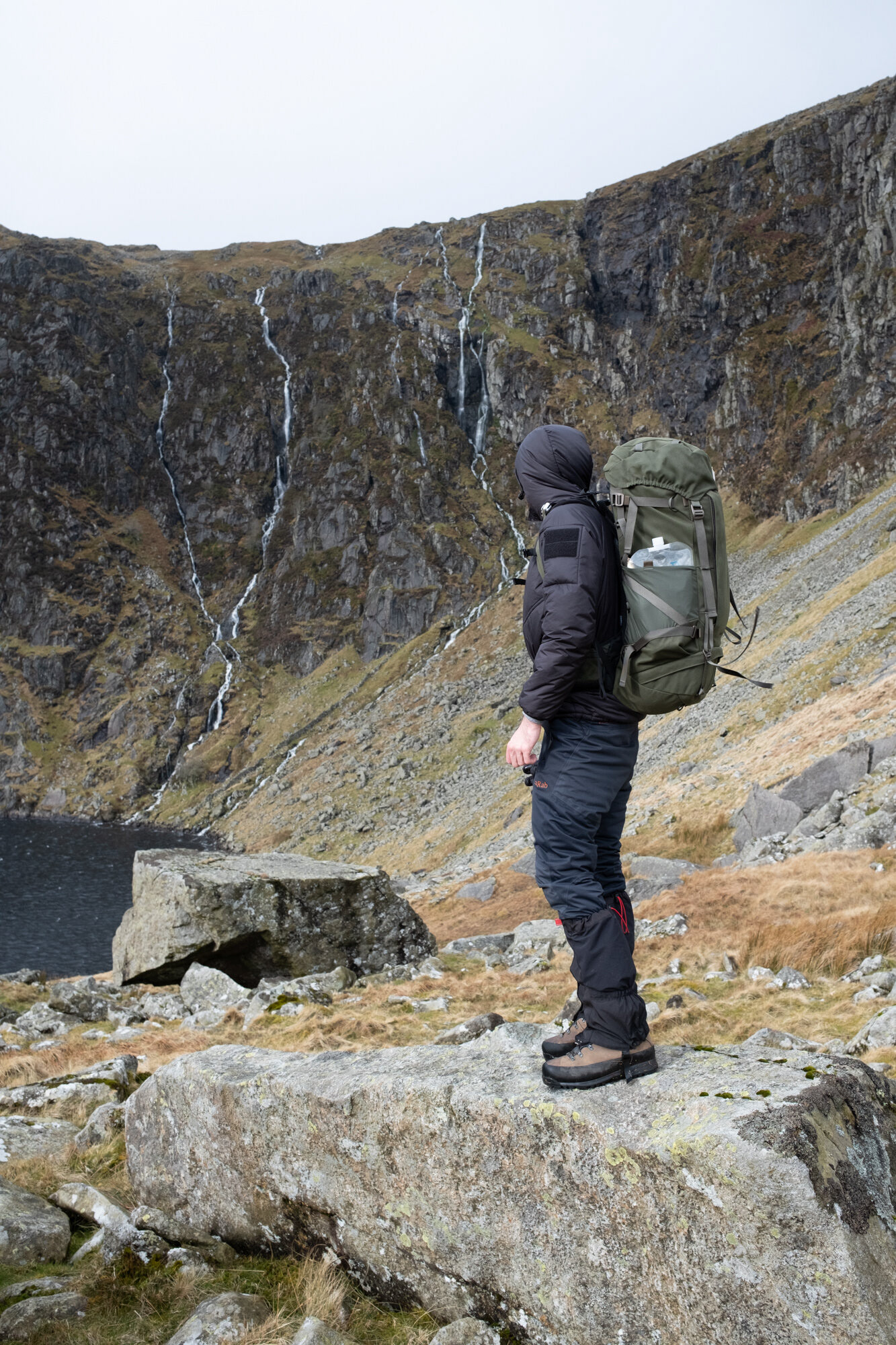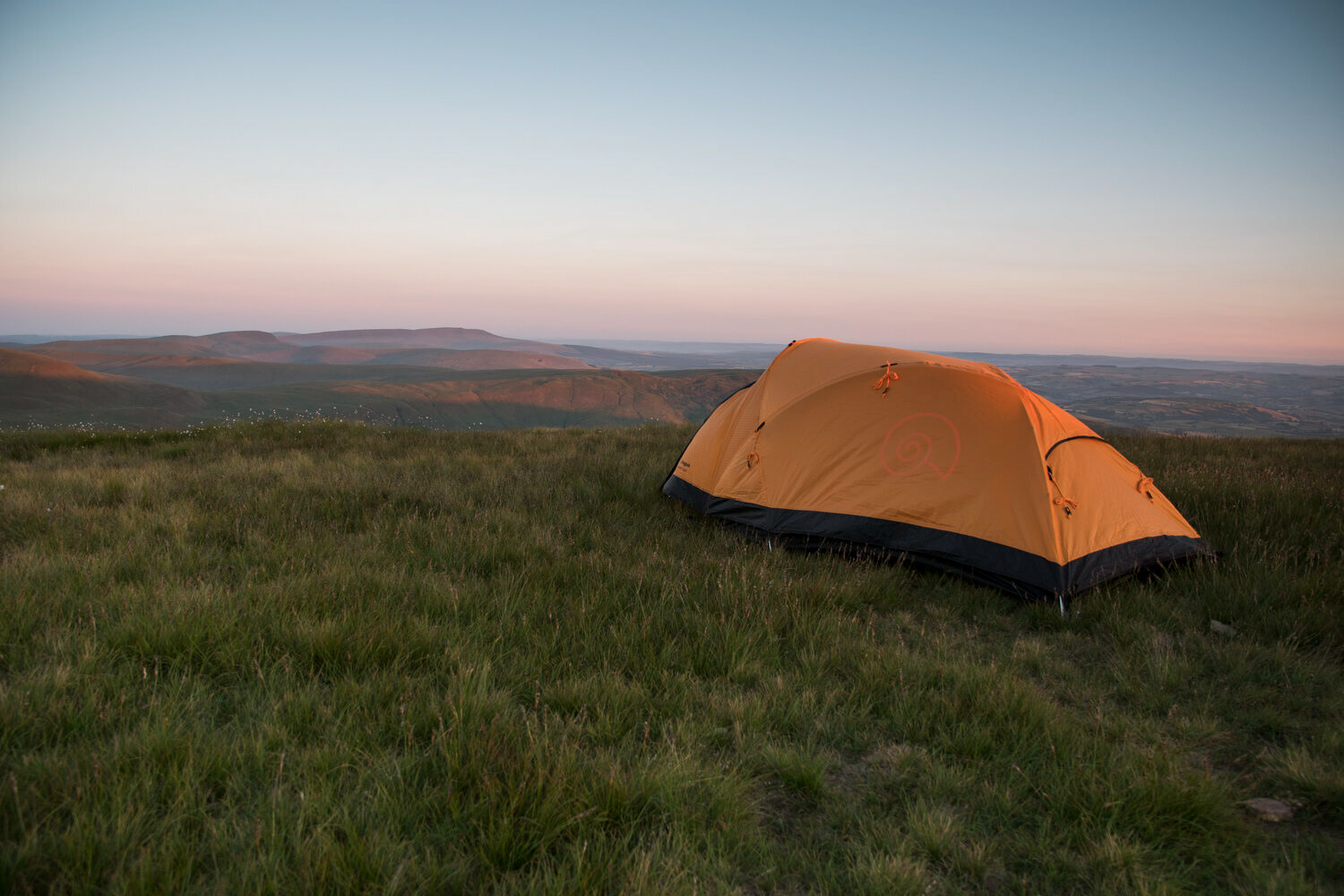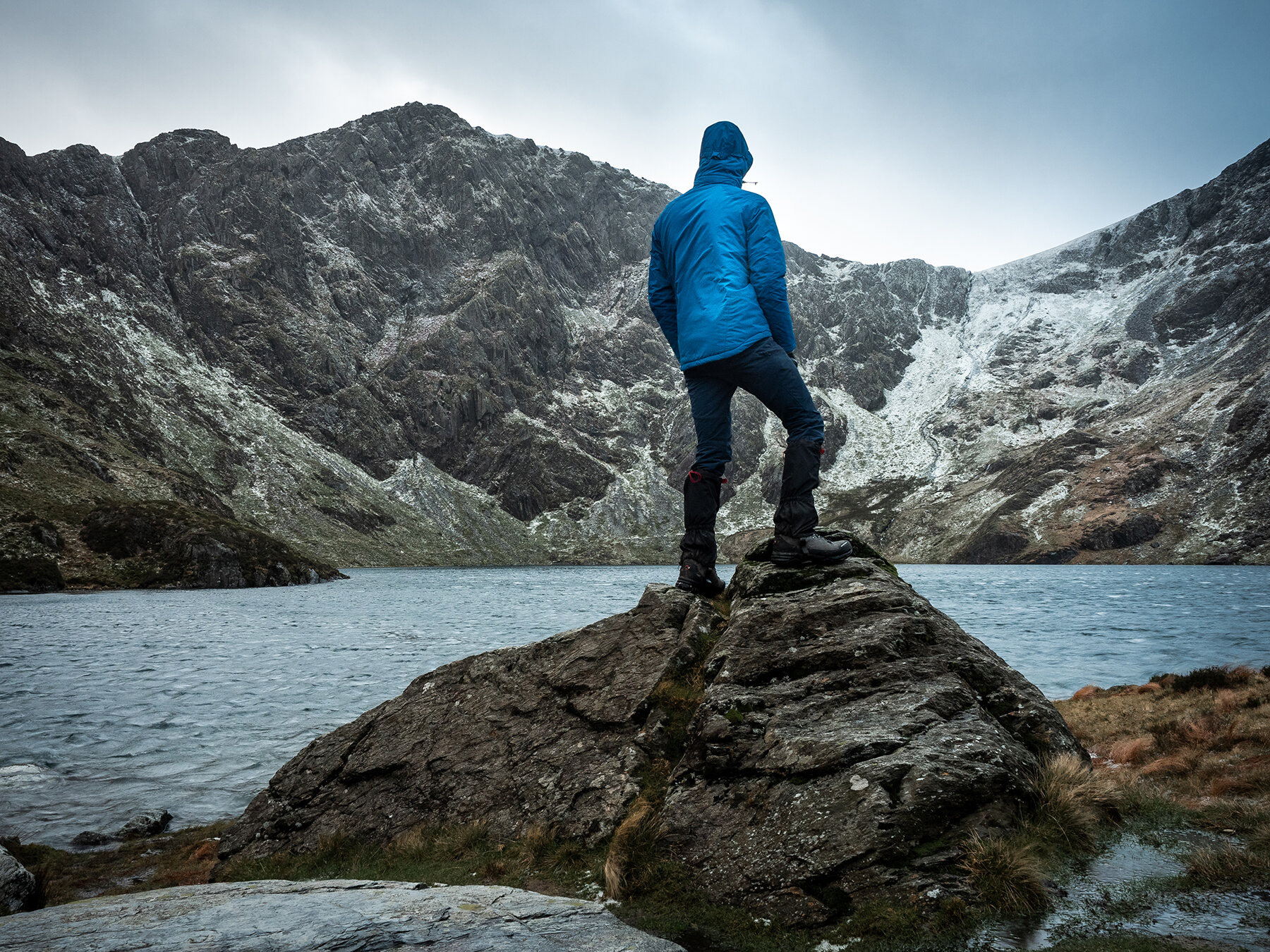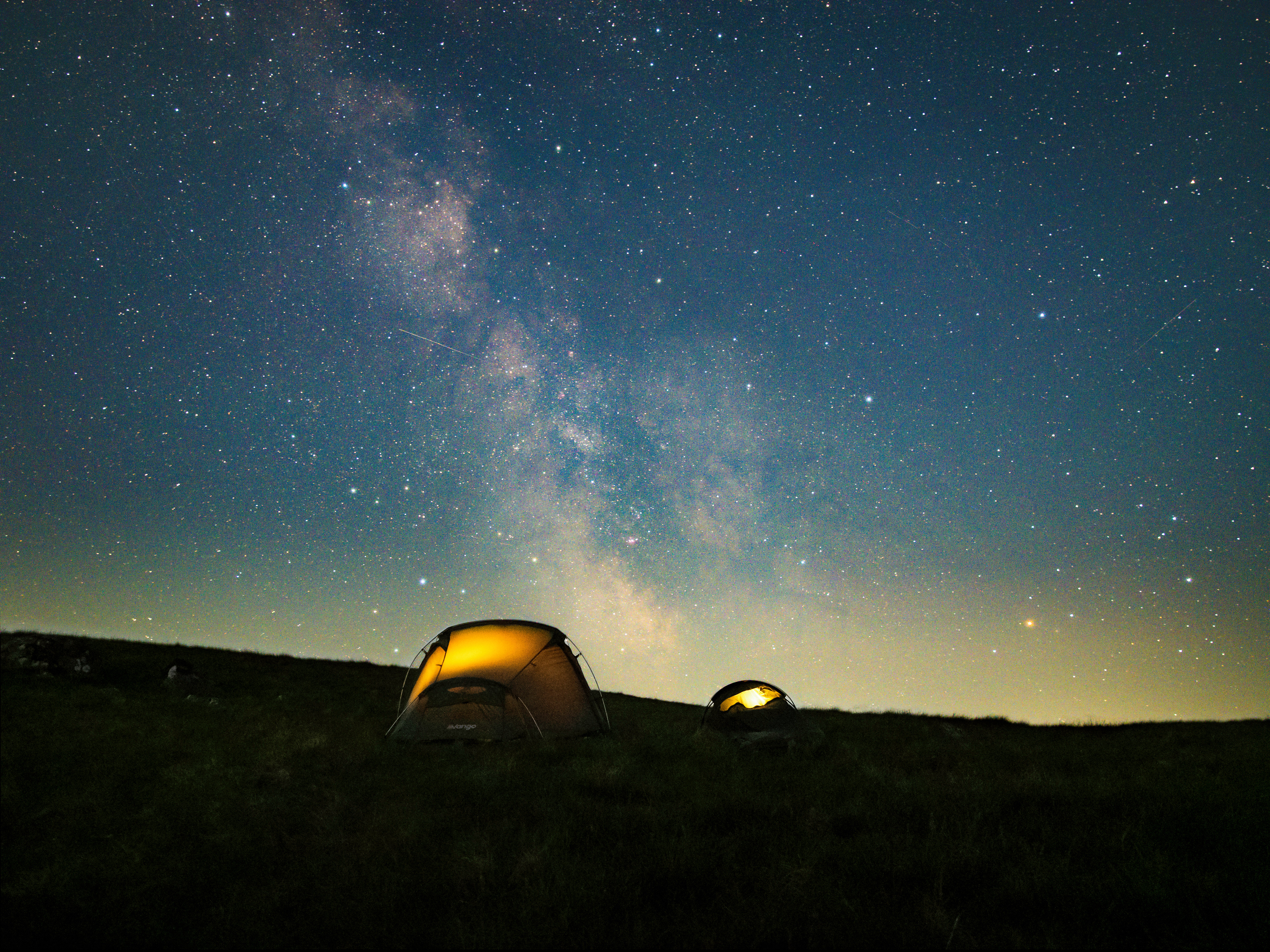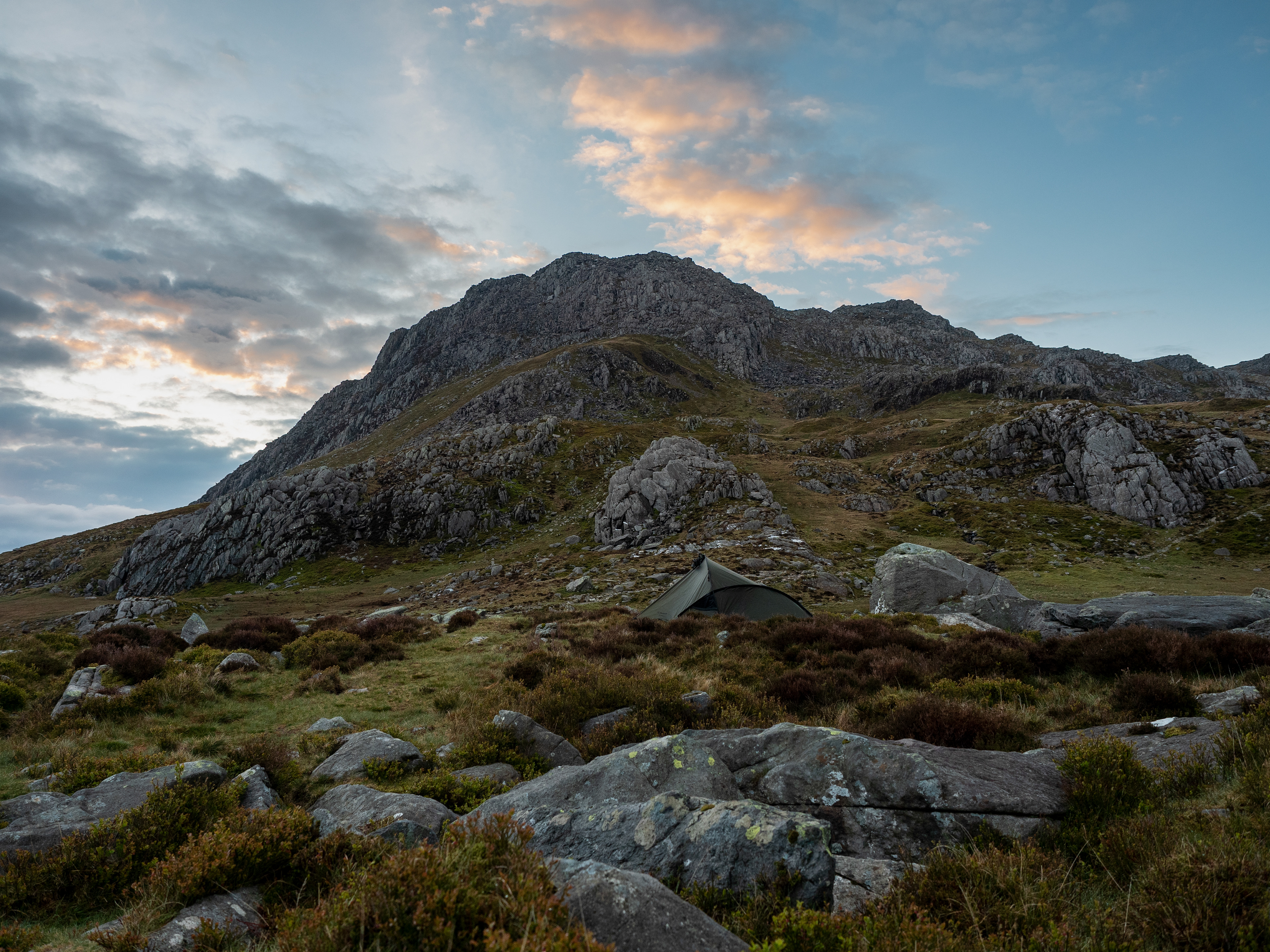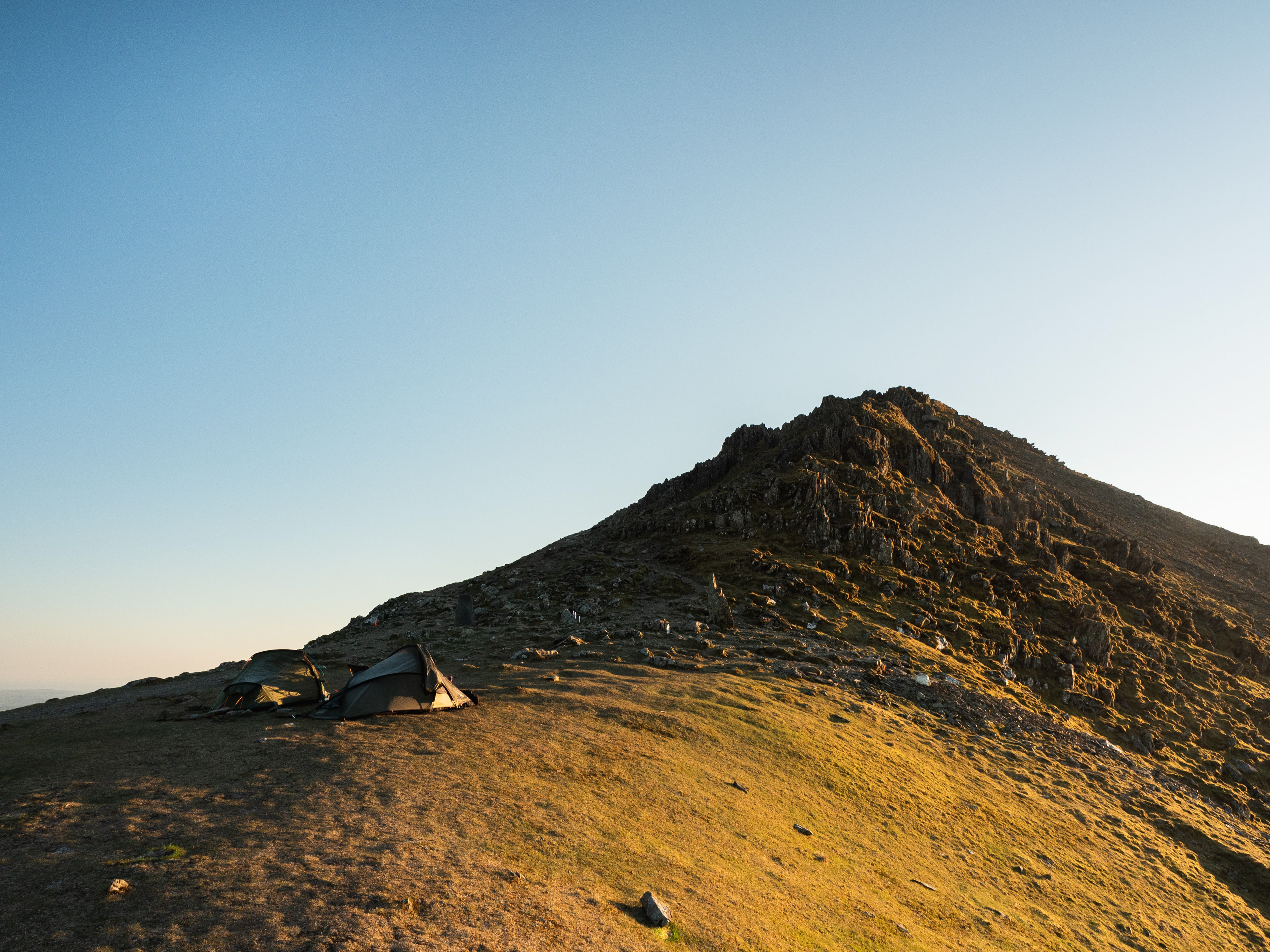 Disclosure: I am a member of the Snugpak Ambassador Programme and produce content for marketing and promoting of Snugpak products through my social media and website. Any Snugpak products I own have been gifted to me to keep for the purpose of promoting. I receive no monetary gain through my reviews and content produced.