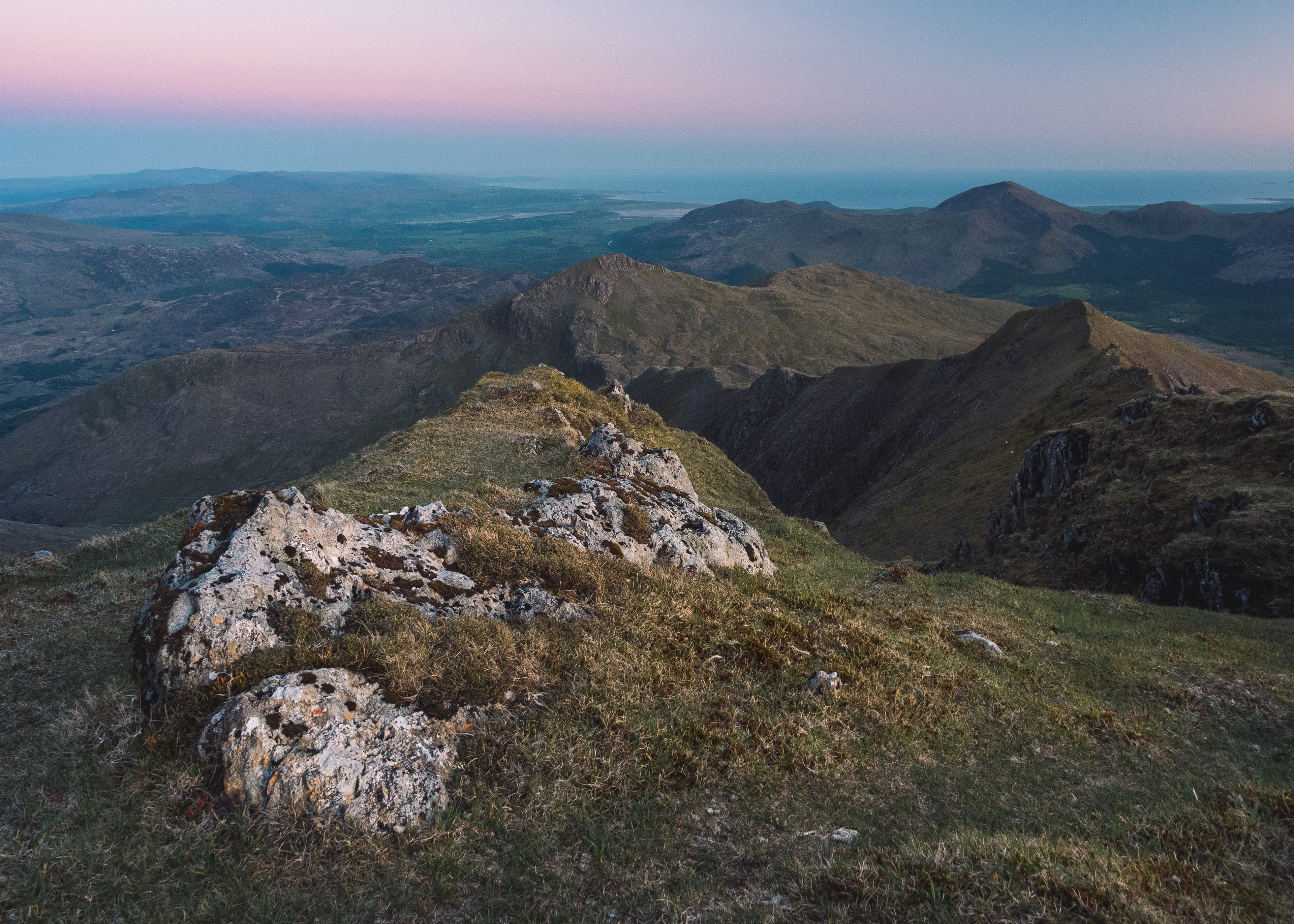 Beautiful beyond reason. Savage beyond belief.
A grueling event which takes you across the Snowdonia National Park, over sweeping plateaus, through winding valleys and up close with some of North Wales iconic and renowned mountain peaks.
Spanning a total of 160km + climbing over 10,000 metres with a 50 hour time limit.
This is an event which will break you and push your limits.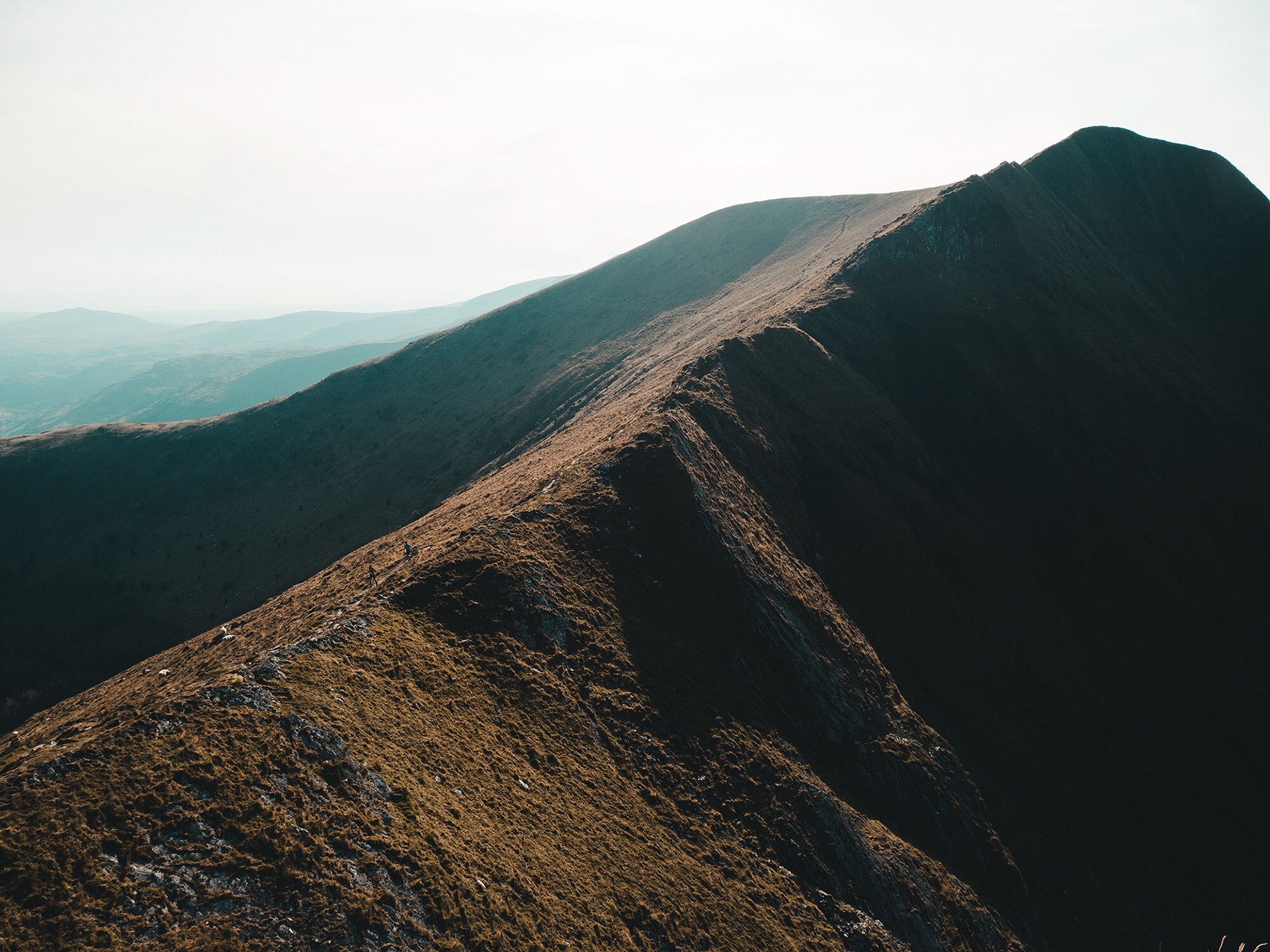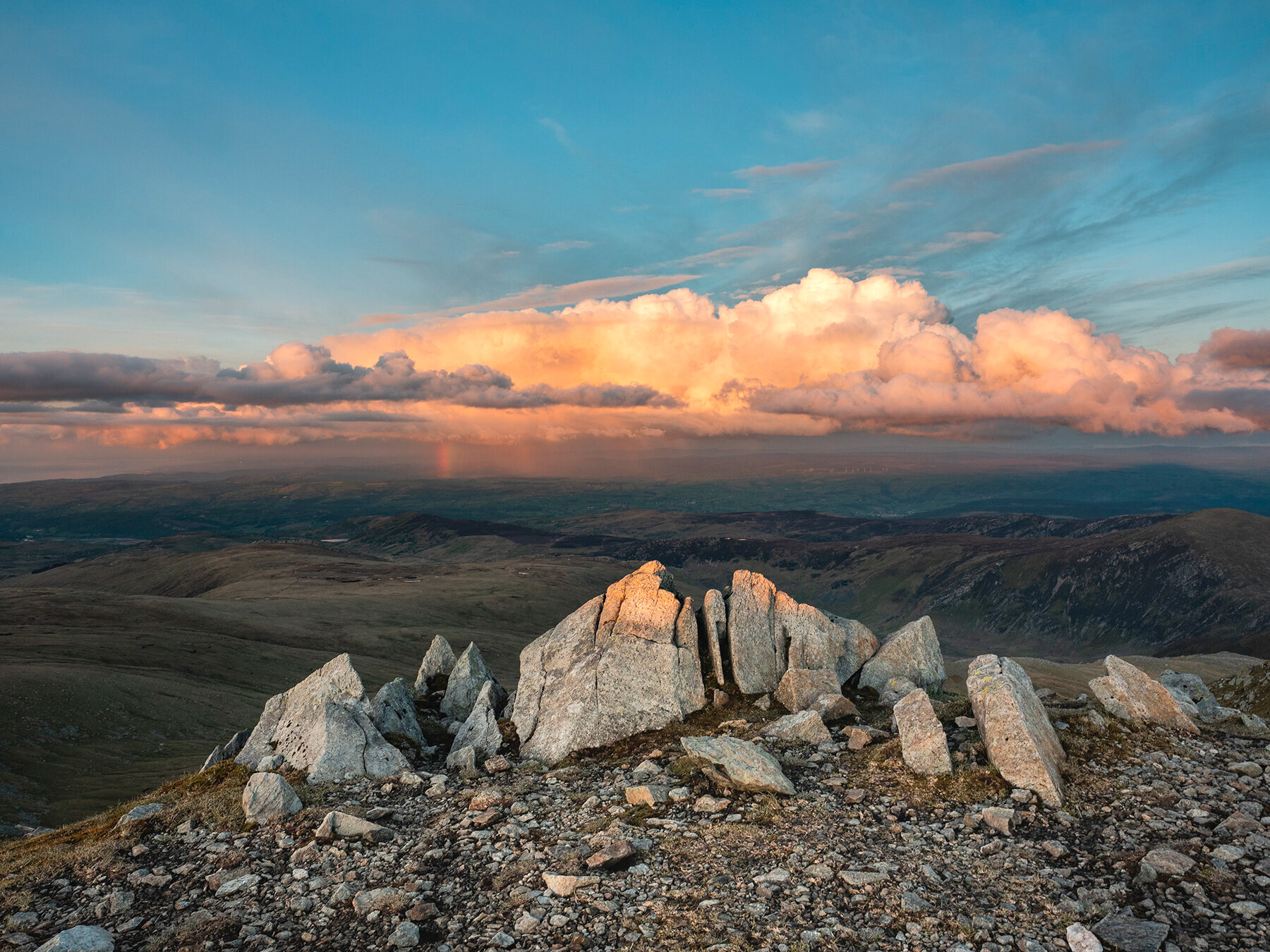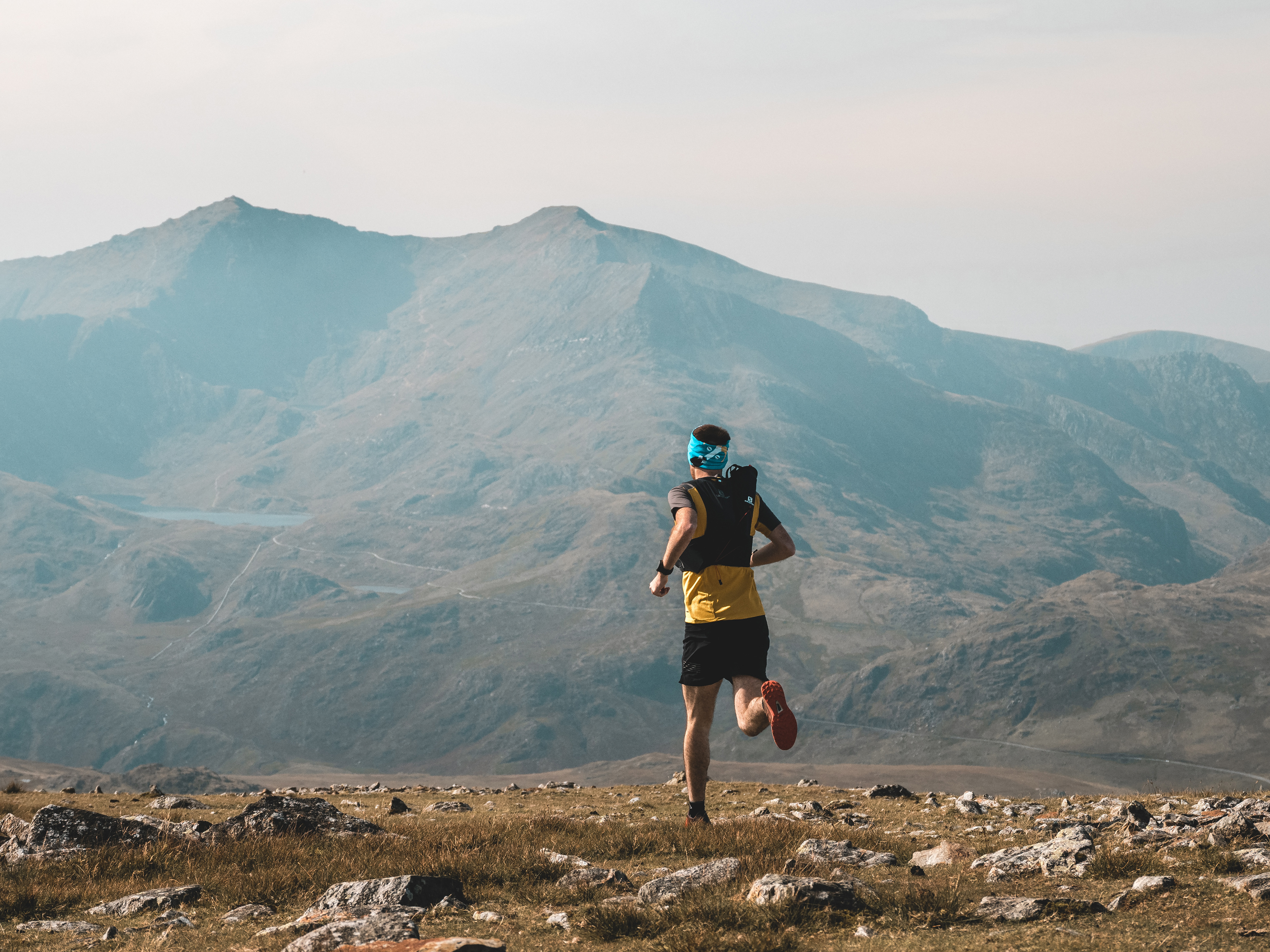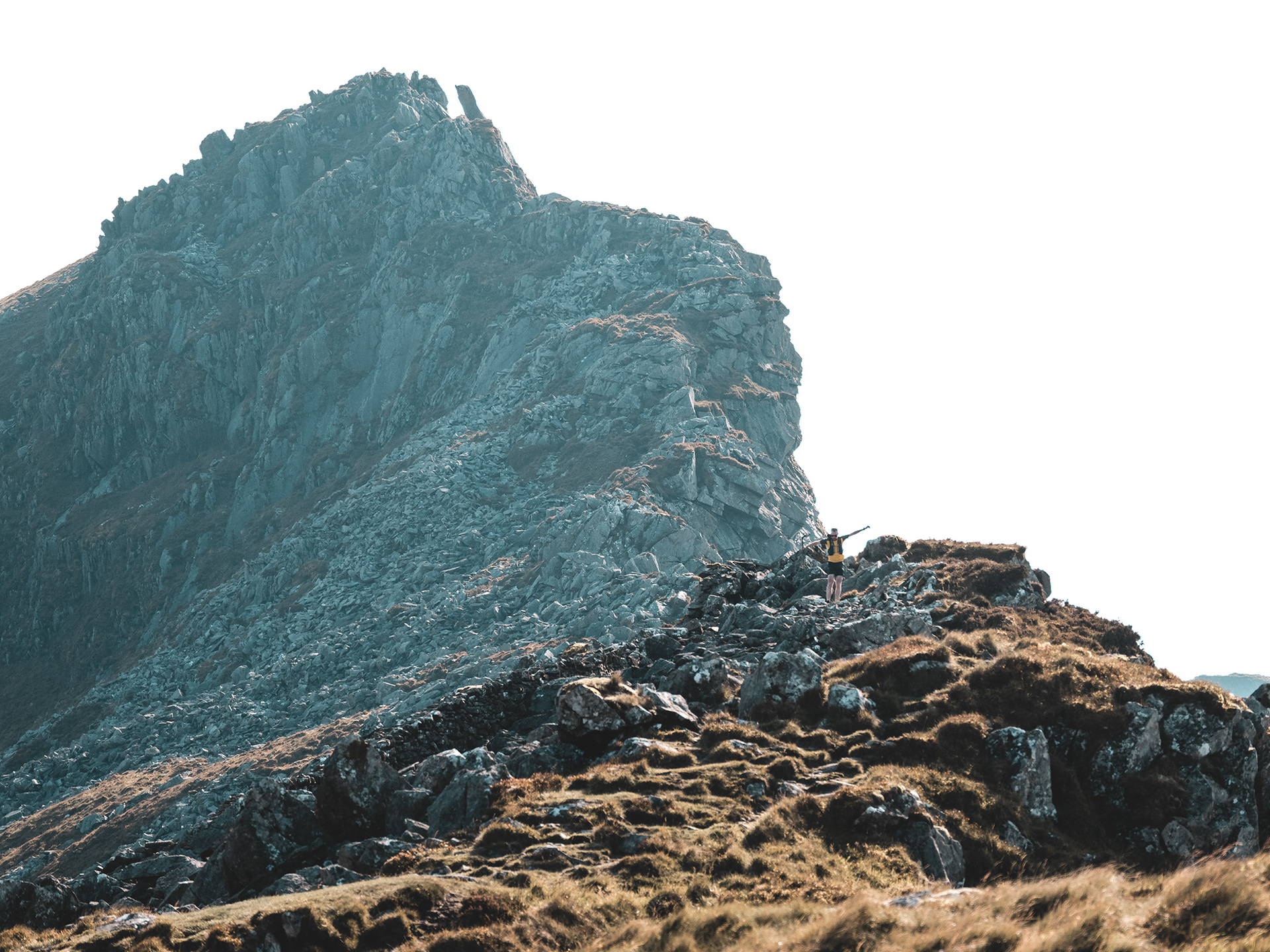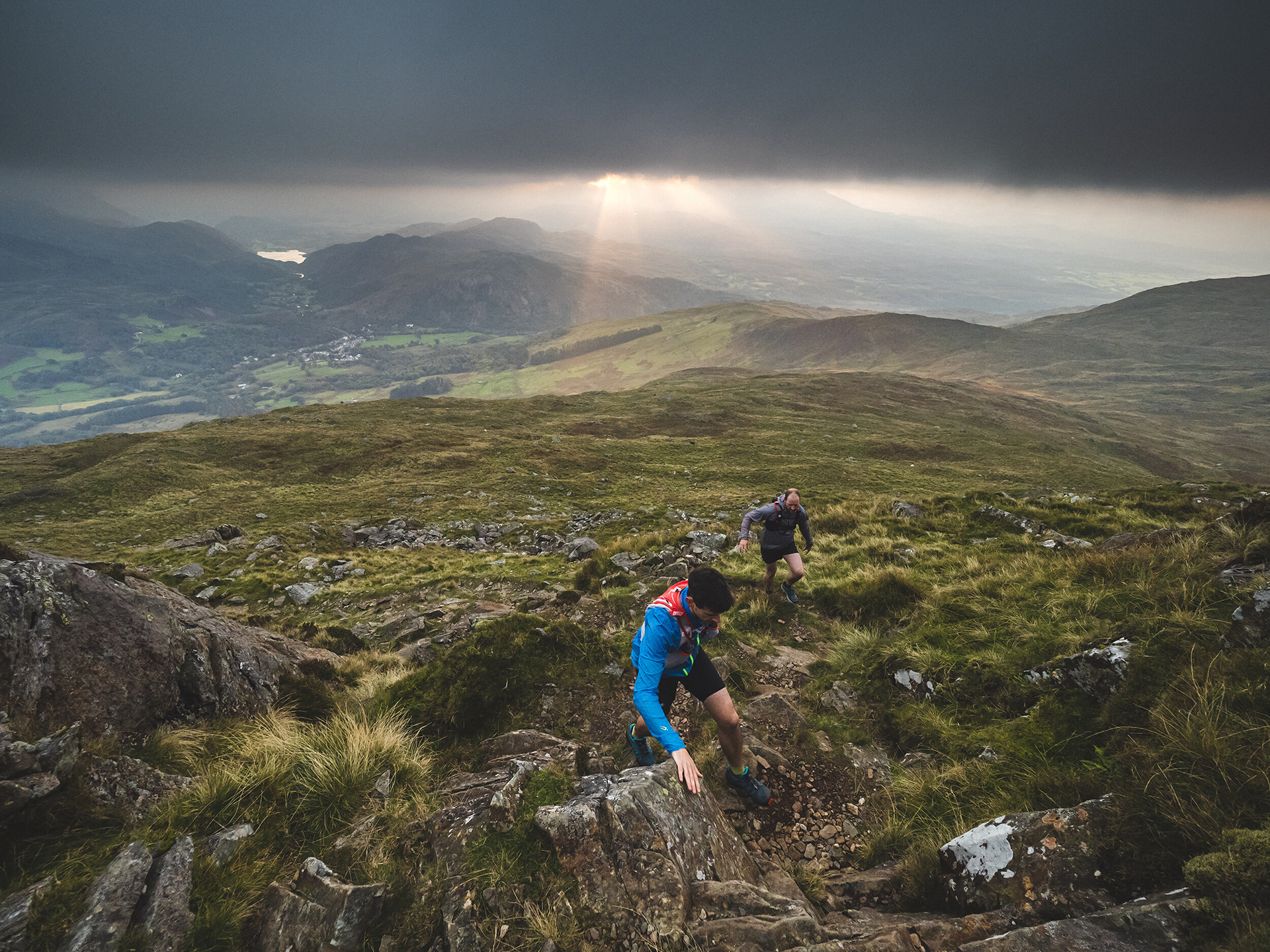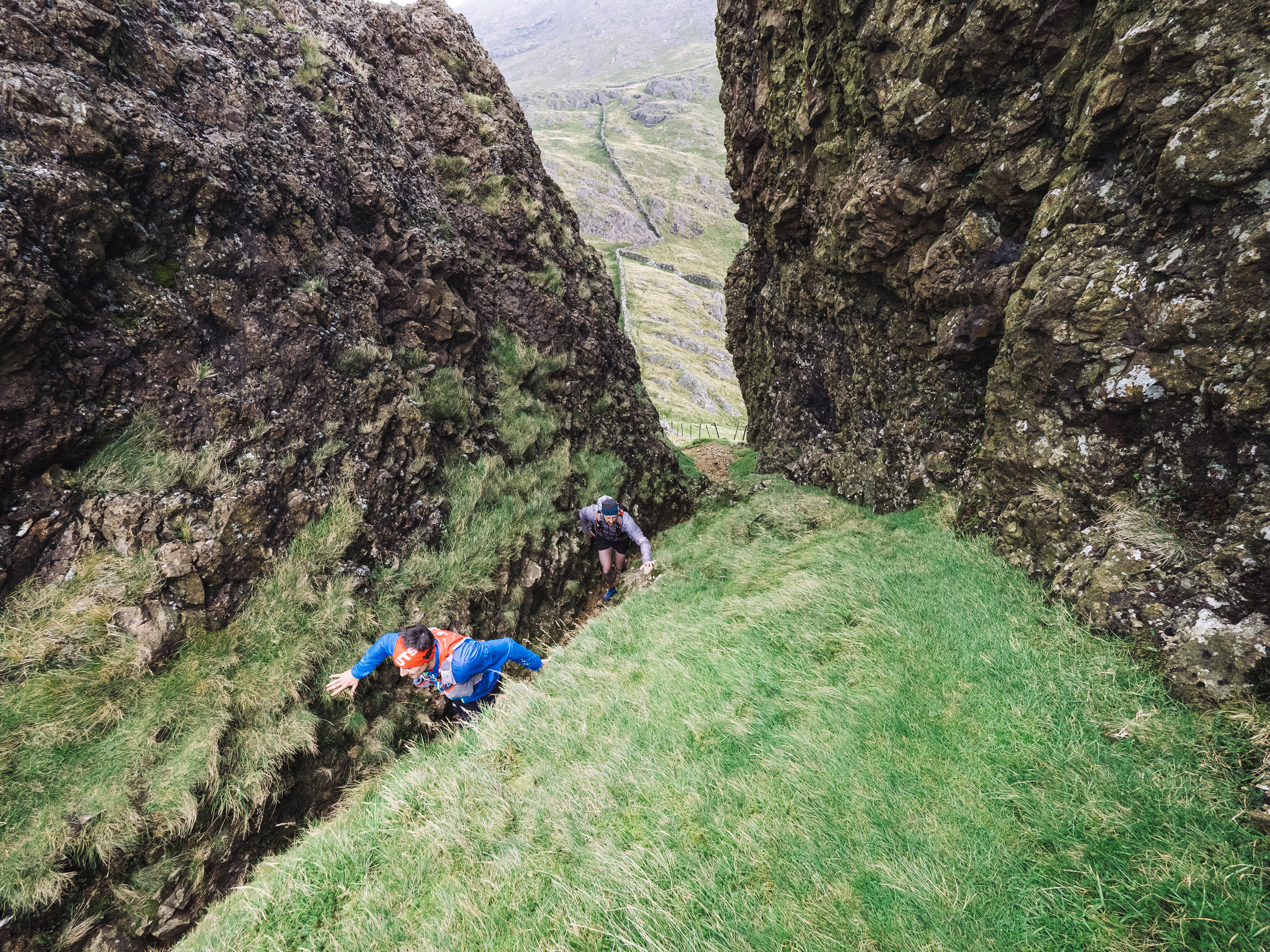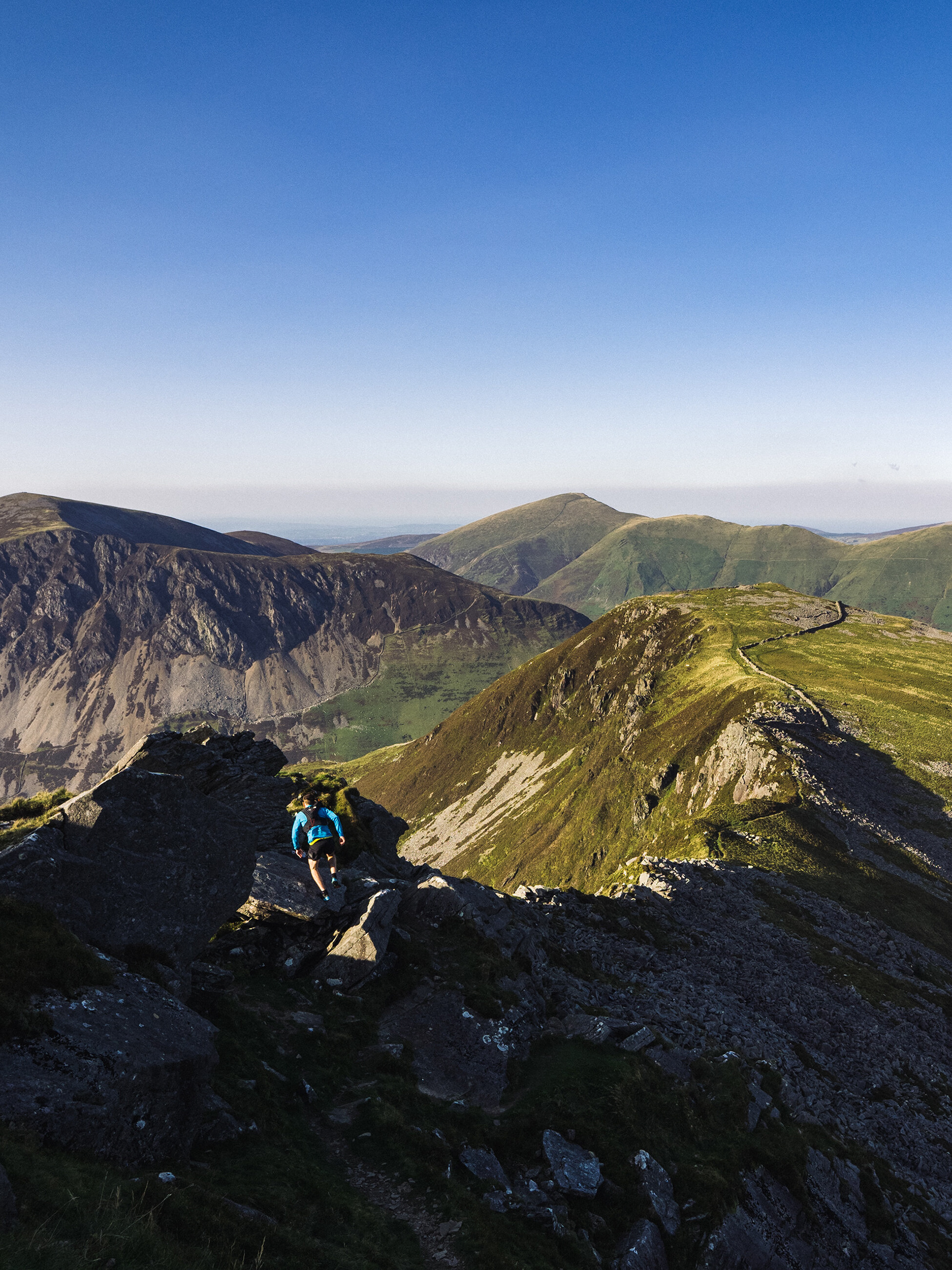 ---------------------------------